Brent Settles Well Below $110 After Monday's Choppy Trading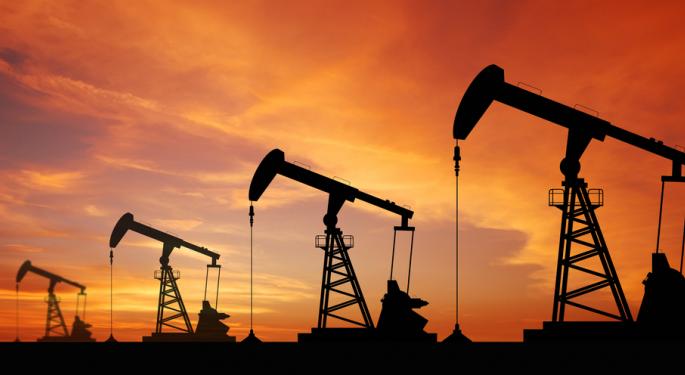 Brent crude oil traded at $108.59 on Tuesday morning after a day of choppy trading on Monday. The commodity is caught between worries about decreased global demand and fears about supply interruption.
Oil prices have been under a bit of pressure as the U.S. moves closer to its 'fiscal cliff'; a package of spending cuts and tax increases set to kick in on January 1st if the government cannot come to an agreement about the nation's deficit before that time.
Since the democratic President and the republican majority in the House of Representatives have not made any moves toward a compromise, many investors are expecting the number one oil consumer to sink in to recession when the fiscal cliff takes effect.
Europe's debt crisis is also adding to the fear that demand will decrease. Problems meeting finance targets in Greece has caused controversy among EU Finance Ministers as well as an overwhelming fear that the country will default on its loans and eventually leave the eurozone.
Good news out of China on Monday lent support to Brent prices helping the commodity to reach just below $110. CNBC reported that data from the second largest oil consumer suggested that implied oil demand grew 6.5 percent in October.
Also bolstering Brent prices on Monday were supply worries as fighting in the Middle East continued to weigh on investors' minds. After a Syrian shell struck Golan Heights, Israeli tanks fired shells into Syria in response. Ongoing fighting in Syria has caused many to worry that the country's neighbors will soon be drawn into the conflict, thus interrupting oil supply and causing a price increase.
Posted-In: News Commodities Forex Global Markets Best of Benzinga
View Comments and Join the Discussion!