Euro Down as Greece Suffers from Tough Cuts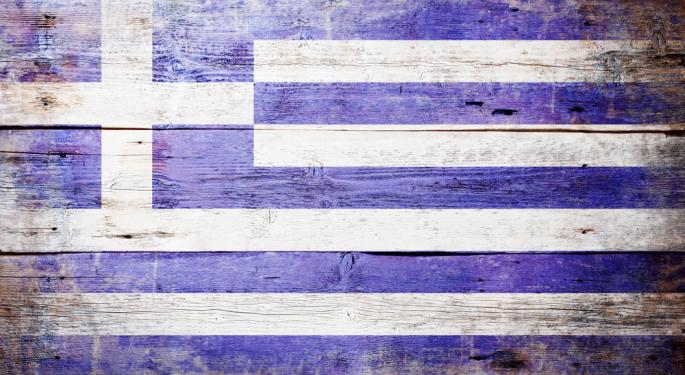 Investor attention will remain on Greece this weekend, as confidence in the eurozone depends heavily on the country's well being. The euro traded at 1.2903 on Friday morning, slipping a bit after bad news out of the eurozone shook investors' confidence.
As Greece continues to make harsh cuts in order to meet strict budget requirements, CNBC reported that a Greek court claimed new pension reforms could be deemed unconstitutional. The pensions were to be cut by five to ten percent and the retirement age raised to 67, two years older than the current age of 65.
Budget cuts are also creating political problems in Greece and caused a government official from the Pasok party to resign in protest of these austerity measures. This controversial move has put pressure on the government, who will vote on reforms next week. A division in the government will create political uncertainty and could add to the country's escalating social unrest.
Greece is stuck in a difficult position, trying to impose difficult austerity measures and find its footing after a long and painful recession. After falling behind on its budget targets, Greece is the center of controversy as eurozone officials decide how to deal with the country's next aid installment.
A series of talks has been planned, as many of the creditor countries in the eurozone are wary about giving more money to the struggling economy without further reform. A decision is expected on November 12th.
Outside of Greece, the eurozone is having problems setting the EU budget. German Chancellor Angela Merkel is in support of a plan to cut 50 billion euros from the budget, but faces opposition from some of the other powerful economies in the region. Britain, who is a member of the eurozone without adopting the common currency, has opposed the plan, saying it requires it's government to contribute too much to the one trillion euro budget. France is also opposing the budget because of cuts to farming subsidies.
Posted-In: News Forex Global Markets Best of Benzinga
View Comments and Join the Discussion!