MidSession Review: Get ready for the Opening Bell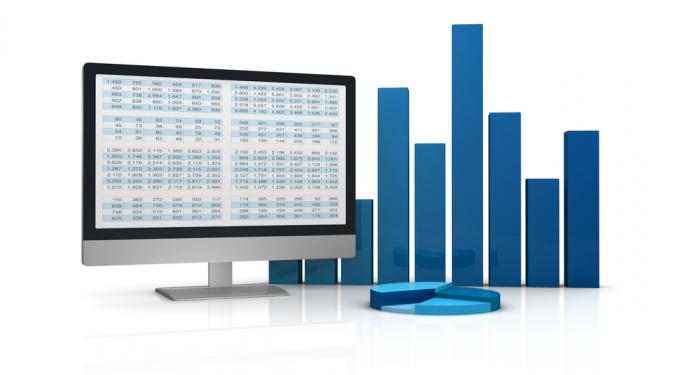 Europe today woke up in a "bull" mood, although looking at volumes it looks like investors are standing back from the markets ahead of some major macroeconomic readings in China and in US.
Data from Europe this morning supported the long side of the market as Euro zone inflation eased as expected in October thanks to slower growth in energy prices,and German retail sales rose in September at their fastest pace since June 2011. If from one side the reading reinforced the view that private consumption is the main support for the German economy on the other side the it pushed away the European crisis solution, according to our hypothesis.
The reason is that reinforcing the view that Germany is the so called European safe heaven nothing does other than putting Germany in the position to say what other nations should or should not do therefore reinforcing the anti-German positions.
But macro readings highlighted this morning that the job market in Europe is in free-fall, with 146,000 more people joining the ranks of the jobless which have swelled to 18.49 million or 11.6 percent of the workforce of the 17-nation currency bloc.
The common currency reacted strongly to the data rising 0.36% to 1.3004$ versus the greenback, its highest level in nearly a week, though still within the $1.28 or $1.32 range seen since mid September. The move in the currency market weighted on dollar denominated commodities such as Oil(WTI) and Gold, respectively up 0.47% to 1,720.10$ an ounce and 0.78% to 86.35$ a barrel.
Equity wise Stoxx50 traded 0.40% higher to 2,526.08, the German Dax rose 0.50% to 7,320.83, the Spanish Ibex rose 0.63% to 7,883.30 and the Italian Ftsemib was the lead rising 0.90% to 15,661.41.
But the situation in Europe remains clouded due to the Spanish bailout dilemma and over whether Greece will get its next tranche of aid or will be left to itself. But today is the last trading day of the month and therefore get ready for another turn of Window Dressing, but this is not the only problem traders face today: the reopening of US stock and bond markets after a lockdown during the storm is likely to produce extreme trading conditions.
Therefore get ready for the opening bell and remember: anything can happen in the market.
Originally posted at www.77sigmatrading.com
The preceding article is from one of our external contributors. It does not represent the opinion of Benzinga and has not been edited.
View Comments and Join the Discussion!