Brent Crude Climbs, But Price Forecasts Remain Low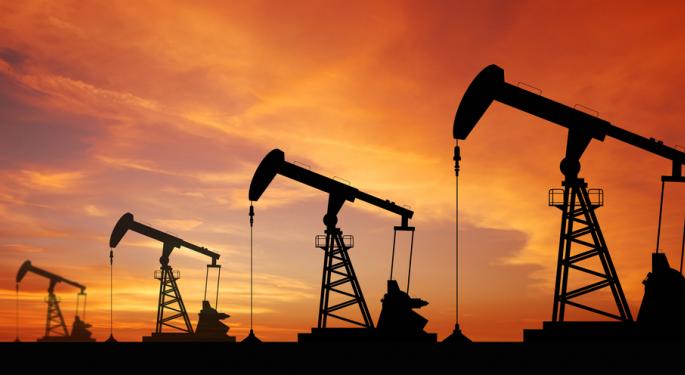 Brent crude oil prices traded at 108.71, continuing a steady increase from front week losses attributed to weakening economies in large oil consuming nations. On Wednesday, investor concerns about the sluggish Chinese economy were eased as new PMI data showed that the country may be able to get through the global economic crisis unscathed.
Thursday brought more good news on the supply side of crude oil when Great Britain reported its highest GDP in five years. The news seemed to reinforce the already positive momentum from China; however the data was subject to skepticism as there were several temporary factors, such as the Olympics, to cause this jump.
On the supply side, tensions in the Middle East remain in the forefront of investors' minds. With fighting in Syria and Iran's nuclear development program still on the table, the fear of a supply interruption still buoys crude prices. Supply from Nigeria also diminished this week, with Nigerian government officials citing flooding and theft as the main reasons.
Though fears about supply interruptions bolster crude prices, the price forecast remains low on account of a struggling global economy. Even with the positive news from Great Britain and China, the ongoing financial crisis in Europe keeps the outlook dull. Reuters reported that analysts are predicting prices to hover near $100 at the end of the year.
Poor demand due to stunted economies remains a chief factor in the low forecast for crude oil. However, many expect the supply side to see improvements that lead to lower costs as well. Buzzard Oil field, which had been closed for maintenance, is now up and running and should return to its normal output by mid November, flooding the market with supply.
The re-opening of this oil field coupled with ample Saudi Arabian oil output and rising stockpiles has many believing that supply interruptions in the Middle East will not have much of an effect on prices.
Posted-In: News Forex Global Markets Best of Benzinga
View Comments and Join the Discussion!