Abercrombe Shares Spike on News of Goldman Help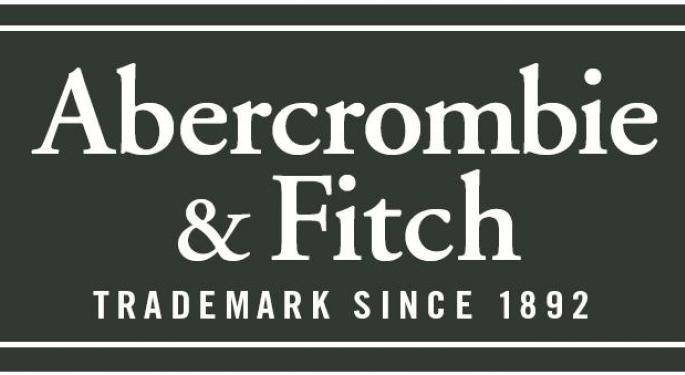 Trading in Abercrombie and Fitch (NYSE: ANF) was halted briefly Wednesday as shares spiked over 5 percent on news that it had retained Goldman Sachs (NYSE: GS). Abercrombie will use Goldman to advise it on continuing struggles with the investment advisor Relational Investors.
Abercrombie has seen its share price fall almost 50 percent in the last year as net income fell 52 percent in the last quarter. The company has pointed to weak sales in Europe as the major reason for the decline.
BusinessWeek, in an article published in August blames its "soft porn" marketing approach.
"While Abercrombie blames the economy for its woes, brand consultants say it also has failed to change with the times. Today's teens are underwhelmed by the half-naked models and blaring, dimly lit stores. They're also less inclined to wear Abercrombie's longtime uniform of pricey denim and graphic T-shirts."
The company has also run afoul of the U.S. Civil Rghts Commission for its lack of minority hiring. Their Hollister brand had to issue an apology to South Koreans when models they used made fun of Asians on Twitter and in photos.
Abercrombie seems to be taking the advice of its larger investors by announcing a reduction in store openings and slashing of its capital expenditure budget.
Relational Investors has increased its stake in Abercrombie to nearly 4 percent. The firm frequently takes an activist approach.
Posted-In: abercrombie & fitch BusinessWeek hollister Relational Investors U.S. Civil Rghts CommissonM&A News Movers
View Comments and Join the Discussion!