How to invest in Facebook before the company's IPO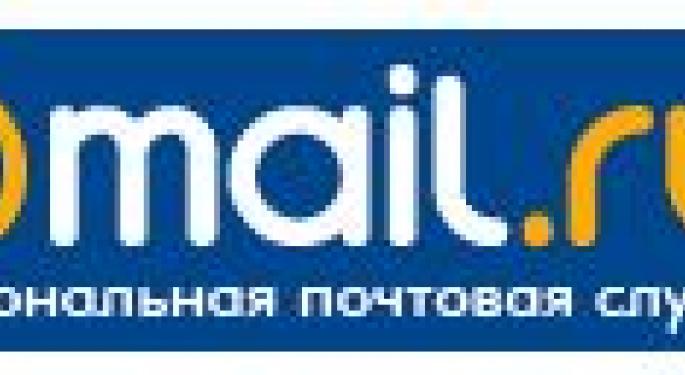 If you don't have $1 million laying around, you won't be able to trade shares on secondary markets like SharesPost or SecondMarket, but that doesn't necessarily mean you're cut off from investing in Facebook before the company's IPO. There are a handful of public companies that already have their fingers in the Facebook pie, and you could, in theory, share in a slice of their profits when Facebook goes public.
We've all read about Goldman Sachs Group, Inc.'s (NYSE: GS) recent 9 percent stake in the company. Not only could that investment provide a big return for Goldman Sachs if Facebook does IPO, but the move could give GS a great working relationship with Facebook in the future (think "underwriter" for the company's IPO).
Still, I'm more tantalized by an opportunity to invest in the Russian company, Mail.ru Group Ltd. (MAIL:LI). Mail.ru owns roughly 2.4 percent of Facebook through a partnership with the privately-held company Digital Sky Technologies. After an IPO on the London Stock Exchange in November, shares in Mail.ru have risen 30 percent - helped in large part by their stake in Facebook.
It gets better, though. Mail.ru also has stakes in Groupon Inc. and Zynga Game Network Inc., and they happen to operate the largest free email service in Russia and the second most-visited web site in Russia via Mail.ru.
In an interview with AFP, the company chairman, Yury Milner says the company has consciously decided to focus on consumer Internet products; almost to the exclusion of everything else. "We have chosen a strategy to have a global expertise in a very narrow sector," he says.
If Digital Sky and Mail.ru can keep picking winners like Facebook and Groupon long before the rest of the investment world is clamoring to get in, I expect their shares will be worth a lot more than $36 in the years to come.
Posted-In: Digital Sky Technologies Goldman Sachs Group Mail.ruNews Offerings Tech Best of Benzinga
View Comments and Join the Discussion!