Viacom To Sell Harmonix: Is This Smart, Stupid, Or Just Plain Crazy?! (VIA)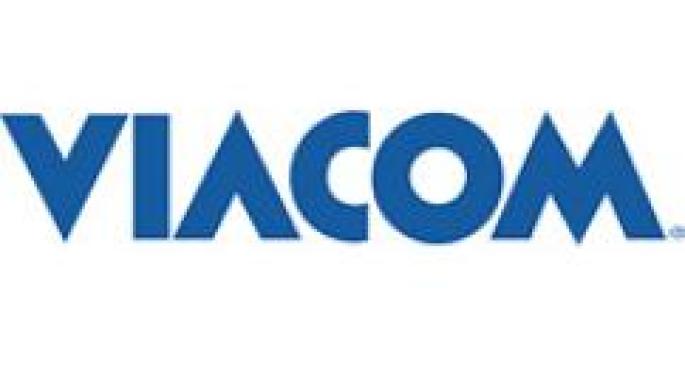 Viacom Inc. (NYSE: VIA) has announced that, in addition to reclassifying the Rock Band creator as a discontinued operation, the company plans to sell Harmonix to another publisher.
If you look at the reported UK sales of Rock Band 3, Harmonix's latest creation, you might understand where Viacom – who acquired the studio in 2006 for $175 million – is coming from. North American sales figures have not been released, but early indications are far from Earth-shattering. In a nutshell, it appears that Rock Band 3 won't go on to sell the millions of copies that made its predecessors such a huge success.
But is that a reason to sell Harmonix just four years after its acquisition? The company is responsible for creating the critically acclaimed Frequency and Amplitude music games for Sony (NYSE: SNE), the Karaoke Revolution series for Konami Corporation (NYSE: KNM), and most recently, Dance Central for Microsoft Game Studios (NASDAQ: MSFT). From day one, Harmonix has been the single most innovative company in music game design. And now, because of a major slump in overall sales – Activision's (NASDAQ: ATVI) Guitar Hero has also been affected by the lack of consumer interest in music games – Viacom wants out.
Whether you agree or disagree with the company's decision, it's that quick-to-buy, quick-to-sell attitude that hurts so many companies within the entertainment industry. Video game studios are hurt by this more than anyone; when a game does well, corporations are eager to buy its maker. Then, if the sequel doesn't do as well, corporations are quick to sell or close the studio they once couldn't wait to get their hands on.
In the short term, selling Harmonix will allow VIA to make up for some of the loss. That is, assuming there is a loss – ultimately, the sales of the previous Rock Band titles (and, potentially, Dance Central) could prove to be far greater than the failure of Rock Band 3. If that's the case, this short-term gain isn't much of one at all.
Right now, Viacom likely regrets its decision to purchase Harmonix in the first place. It may also regret the $200 million bonus it paid to former Harmonix shareholders in 2008, which was later recalled in February of this year.
However, in the long term, Harmonix's new owner will reap the benefits of whatever games it designs next, which includes an untitled project for the hugely anticipated Nintendo 3DS. We don't yet know if the Guitar Hero/Rock Band boom was a fad or if it's merely a rocky roller coaster of sales fluctuations – much like the music industry itself. But if the latter proves to be true and sales of music games pick up again, Viacom will have another regret to think about.
View Comments and Join the Discussion!
Posted-In: Activision guitar hero Konami Microsoft Rock Band Rock Band 3News Tech