Snap's Corporate Governance Structure Still Needs To Be Addressed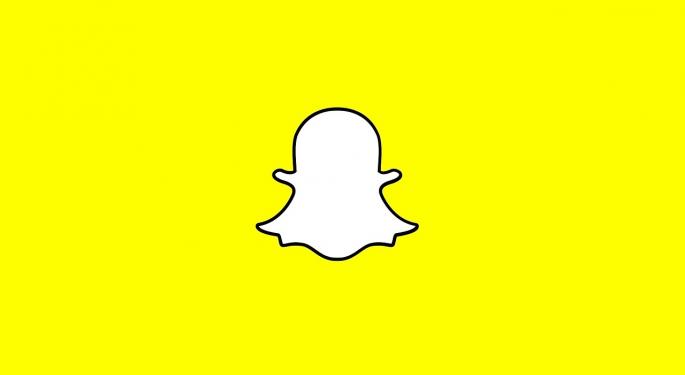 The conversation surrounding Snap Inc (NYSE: SNAP)'s decision to sell billions of dollars worth of stock with no voting rights attached may have fallen a bit under the radar after the company's IPO. But according to Ken Birch of the Council of Institutional Investors, the topic shouldn't be avoided.
Speaking as a guest on CNBC, Birch noted Snap won't be included in the S&P 500 index for quite some time but it most certainly will be up for consideration in other indices soon. As such, now is the time to talk about its corporate structure which represents a "troubling breakthrough" from his point of view.
"We don't think that an equity which lacks voting rights is an equity," he said.
Difference From Dual Class Stocks
Birch did note there are some companies included in the S&P 500 index that have similar structures as Snap, but these companies also have a dual listing that does give some voting rights to investors.
In Snap's case, there are no voting rights for any shareholder.
As such, Birch said it's important to set and clarify the rules on voting structure now as existing rules and regulations are vague in their language and could be up for interpretation.
Bottom line, ownership without voting rights isn't ownership at all.
See Also:
Snap's Long-Term Growth Trajectory Is Bullish, But Near-Term Is Concerning
Analyst: Snap Should Be Worried About Facebook's New Features
Posted-In: CNBC Ken Birch SNAP Snap IPO Snap Voting RightsTech Media
View Comments and Join the Discussion!