Cramer Sees The Market Taking Its Cues From Oil, Not Brexit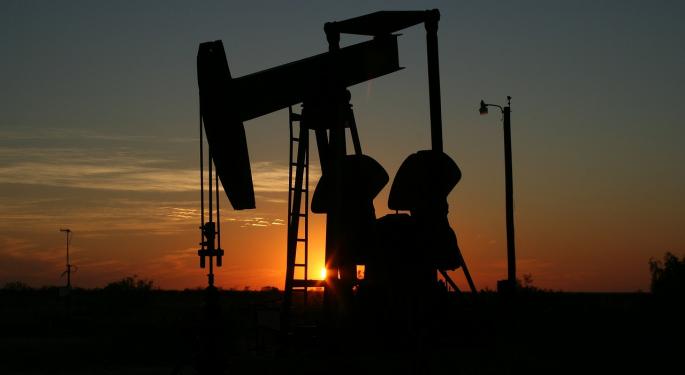 Investors and traders who are thinking that equities and commodities across the world are rallying on easing Brexit concerns might be wrong, at least according to Jim Cramer.
Cramer said Wednesday it might sound "silly" that investors and traders are willing to pay more for stocks on one day than they were willing to just one day ago. Wednesday's trading action was one such example where this "silly" theory held true as the Dow index soared nearly 300 points.
Cramer said there was no fundamental news that would support such a huge rally. One theory holds that investors were scooping up shares on the cheap after an overreaction to the Brexit voting outcome.
This theory, while valid, just simply has no merit, Cramer suggested. The rally is all about about oil.
Oil traded near the $49 level on Wednesday and rebounded from the $46 level it traded at immediately following the Brexit vote.
"That reflects some genuine strength in the economy and is very positive for stocks," Cramer argued.
Meanwhile, the Federal Reserve's decision to boost interest rates in the near-term is likely off the table given international turmoil. When coupled with higher oil prices, the U.S. market is now trading in some "weird version of stock nirvana."
Cramer concluded that Tuesday's gains was merely a "relief rally" but Wednesday's rally is "something more permanent," not to mention a "re-rating of previously despised stocks."
View Comments and Join the Discussion!
Posted-In: Brexit CNBC Oil oil prices Jim CramerCommodities Markets Media Best of Benzinga