Dorsey Is An 'Incredible Product Thinker,' But Faces A Big Test With Dual CEO Role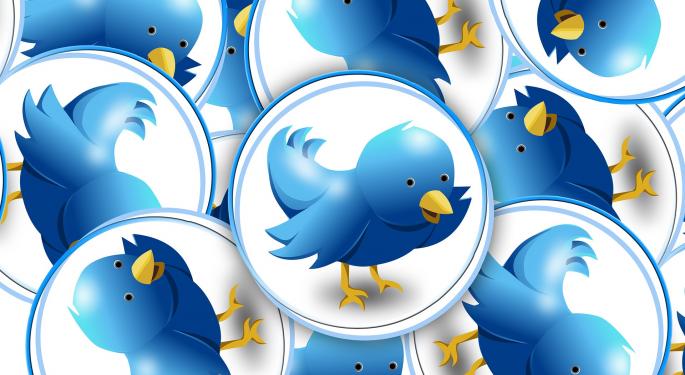 Josh Elman of Greylock Partners is a fan and admirer of Jack Dorsey. However, he is questioning the executives ability to simultaneously lead two different public companies, Twitter Inc (NYSE: TWTR) and Square Inc (NYSE: SQ) as CEO.
Speaking as a guest on CNBC, Elman characterized Dorsey as an "incredible product thinker" and an "incredible person." Nevertheless, because of his dual role as CEO of Twitter and Square, it's "hard to see" both companies going through the necessary "cultural changes" as public companies to continue driving growth.
Elman was then asked if Twitter and Square's woes are a problem of execution or merely part of a broader slowdowns seen in the entire technology sector.
Elman pointed out that companies such as Apple Inc. (NASDAQ: AAPL), Amazon.com, Inc. (NASDAQ: AMZN) and Alphabet Inc (NASDAQ: GOOG) are all "innovating at a level that is still unprecedented" and even if these technology giants experience an occasional "tough" quarter, management is still focused on "pushing the outer limits of what's possible with technology."
Meanwhile, Elman added that smaller companies are "having trouble keeping up" given their inferior user bases and deep customer bases.
Finally, Elman suggested that a social media platform like Twitter, which boasts hundreds of millions of users can grow and attract one billion users. To do this, Twitter needs to take some "really bold" and innovative steps to make its product "do different things for different people."
"All the world still happens on Twitter," Elman concluded. "But most people who sign up today can't get a piece of that."
View Comments and Join the Discussion!
Posted-In: CNBC Jack Dorsey Josh Elman Square Squawk on the Street technology companiesTech Media Best of Benzinga