Alan Greenspan Thinks There Is A Bubble Brewing In The Bond Markets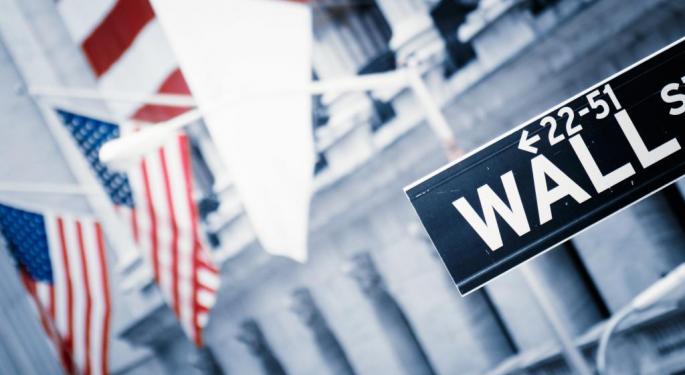 With significant amount of money infused into the markets through quantitative easing, first in the United States and then in Europe and Japan, several investors have raised concerns over there is a bubble brewing in asset prices, especially bonds. According to Former Federal Reserve Chairman Alan Greenspan, that may very well be the case.
Greenspan was on Bloomberg TV to explain why he thinks so.
A Bubble In The Bond Market Is Pending
Greenspan was asked how afraid should one be of bubbles right now and particularly in the bond market. He replied, "Very much so. I think we have a pending bond market bubble. If we merely substitute the structure of equity prices and we have the price of bonds and instead of expecting equity return, [what] we do have expected interest rate return."
Related Link: The Islamic Bond Market Is Getting Enormous
"That price-earnings ratio is an extraordinarily unstable position and what ultimately will determine where it goes is to reach back and to ask ourselves where is the normal interest rate."
Behavioral Economics
"And one of the things that occurred to me as a consequence of the 2008 crisis -- which I knew something was brewing, but I missed the actual date as in frankly did everybody else -- something very fundamentally different was going on and I went back and looked at what my premises were about the way the system worked and I found out that there were very significantly different problems that behavioral economics is really covering. And this particular question on where the optimal interest rate is, is a behavioral issue."
View Comments and Join the Discussion!
Posted-In: Alan Greenspan Bloomberg TV CNBCBonds Markets Media Best of Benzinga