Facebook Testing 'Moneypenny,' A Virtual Assistant For Messenger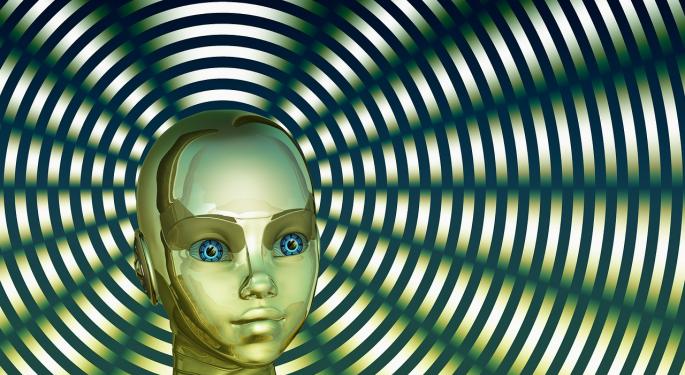 Tech website The Information recently revealed that social media giant Facebook Inc (NASDAQ: FB) is testing a virtual assistant feature for mobile devices called "Moneypenny."
Michael Learmonth, editor of tech, media and culture at International Business Times, was on CNBC Tuesday to shed more light on this.
Must Have Voice Service
"It's a great name, and codenames tend to have a habit of sort of becoming real names when they become products," Learmonth began. "I think that voice services are kind of a must have for any kind of web consumer giant like Facebook.
Related Link: Zuckerberg's Q&A Highlights
"Facebook is trying to make Messenger a really rich standalone product, in that they have got video calling and payments. So, I think, they are testing this out, and I think it sounds interesting."
Another Attempt In Social Search
Learmonth was asked what Facebook needs to do to make its virtual assistant better than those that already exist. He replied, "Facebook has dabbled in social search, where your network actually helps you do things. It has never really materialized. But this sounds like another attempt in that area; you have got obviously Apple's Siri, Microsoft's Cortana, which is built into Windows 10, which is coming out this summer.
"Amazon has Amazon Echo, which is a personal assistant in your kitchen. I think it's a very rich area, and I think Facebook wants its own angle, which is how can your network help you do things," Learmonth concluded.
Image Credit: Public Domain
Posted-In: Amazon Amazon Echo Apple CortanaCNBC Top Stories Tech Media Best of Benzinga
View Comments and Join the Discussion!