Apple Music May Be The Best Streaming Service, But There's A Learning Curve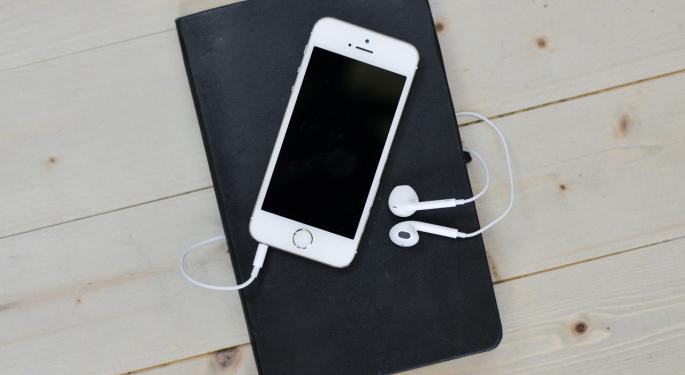 Re/code's Walt Mossberg recently published his review on Apple Inc. (NASDAQ: AAPL)'s music streaming service, Apple Music, titled, "Apple Music First Look: Rich, Robust — But Confusing."
Mossberg was on CNBC Tuesday to discuss his experience using the service for the first time and whether users will be interested in paying for it.
The Best, But Confusing
"To me, it's the best, richest, deepest streaming music service I have ever tried," Mossberg said. "I liked Beats Music, which was its predecessor; I think this goes even further in terms of not just dumping a big catalogue on you, but helping you figure out what would be the best thing for you.
"Creating these human-curated playlists; all that stuff is great. And it integrates really well with iTunes. But the point I made is it's got so much in it that it's going to take you time to figure it all out."
Related Link: How Will Apple Music Impact Spotify?
Competing With Free Services
Mossberg was asked whether Apple can attract users from other free music streaming services. He replied, "Well, first of all, some of the free options, including Spotify, have various limitations that their own paid option take away. And, of course, Apple will not have those limitations either – skip limitations, limitations on playing one particular song, that kind of stuff. But it's hard to compete with free, and that's going to be the really interesting challenge to watch."
According to Mossberg, Apple's free three-month subscription for the service and family plans that the company is offering, which make the service nearly free, will be a tough thing for competition to match up to.
Image Credit: Public Domain
Posted-In: Apple Music Beats Music CNBC re/code Spotify Walt MossbergMedia
View Comments and Join the Discussion!