GrubHub CEO's Aggressive Rhetoric Mimics The Company's Growth Strategy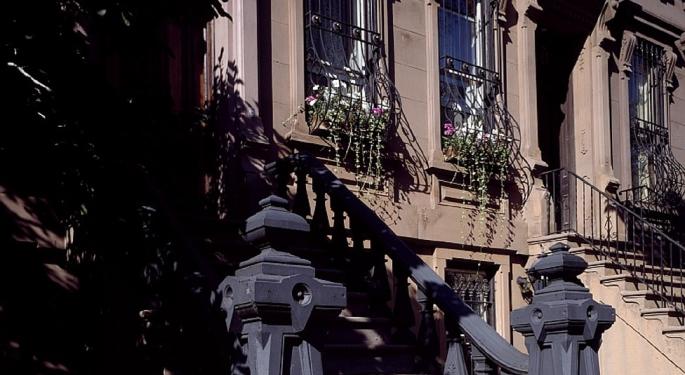 GrubHub Inc (NYSE: GRUB) shares fell drastically when the company reported mixed first-quarter earnings last week. Analysts were expecting the company to declare EPS of $0.14 for the quarter, while the company reported an EPS of $0.12.
Matt Maloney, GrubHub co-founder and CEO, was on CNBC recently to discuss why he thinks the Street got GrubHub's earnings all wrong.
Street Got It Wrong
"The Street is going to do what the Street is going to do," Maloney said. "Really, the numbers we posted – 50 percent increase in revenue year-over-year, 75 percent increase in profits – I think it was a gangbusters quarter.
"And if the Street doesn't like that we are aggressively investing in the future, then so be it."
Related Link: Will GrubHub Continue To Outperform? JMP Thinks So
Growth Away From New York
According to Maloney, the mixed earnings was a result of "diversifying away from New York City and specifically the corporate diners that are such a strong power in the ordering."
When asked to elaborate on this, Maloney said, "My point is, in New York City, delivery specifically is part of the culture. It's the greatest delivery city in the whole world, and so as we have record growth in cities across the country – Miami, Phoenix, Denver – you are not going to see the same velocity of ordering as you see in people from Manhattan."
Aggressive Growth
"We are seeing faster growth in the outer markets than we ever saw in the core markets earlier, and so what we are doing is aggressively pushing GrubHub across the country.
"We are in over 35,000 restaurants now in over 900 cities and we are continuing to grow very, very aggressively," Maloney concluded.

Image Credit: Public Domain
Posted-In: CNBC Manhattan Matt Maloney New York CityMedia
View Comments and Join the Discussion!