TrueCar Is Bringing Fair Price Information To The Public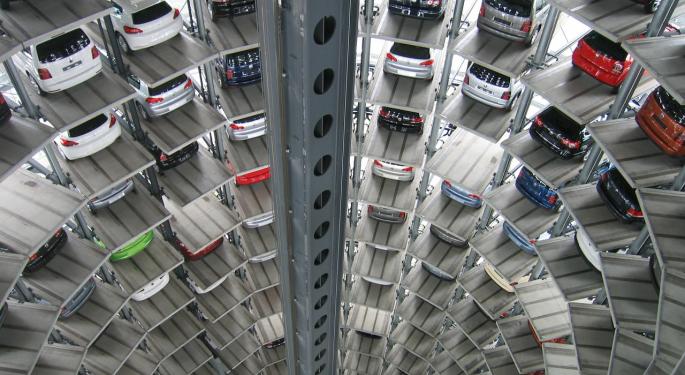 Shares of TrueCar Inc (NASDAQ: TRUE) are up by more than 50 percent since its IPO last year. However, there are still a lot of investors that don't fully understand the company's business model or how it operates.
Scott Painter, TrueCar CEO, was on CNBC Tuesday responding to these concerns.
Making Information Public
"Information and technology are really affording consumers a way to transform how they buy cars," Painter said. "Millennials and modern-day shoppers just simply aren't going to buy the car the same way that they used to. They are going to use their phone; more and more they are going to rely on data and information."
Related Link: Goldman Sachs: Buy TrueCar Now
He continued, "Today, what TrueCar has really been focusing on up to now is price confidence and price discovery, which are really the things that add a lot of anxiety to the transaction.
"So, we are publishing today, for the first time, information about what everyone else actually paid for their vehicle, which is really the only way to inform what is a fair price."
Painter went on, "And then we have got a network of about one out of every three dealers in the U.S., over 10,000 dealers that provide an upfront negotiation-free price without any negotiation required."
Hard To Be In Auto Retail
Painter was asked why the dealers have agreed to share important pricing information with customers. He replied, "I think the intuition around that is real. I mean, dealers were some of the last to give up that data. But I think it's much harder to be in auto retail than most people realize."

Image Credit: Public Domain
Posted-In: CNBC Scott PainterTravel Media
View Comments and Join the Discussion!