Continental Resources CEO: U.S. Oil Production Will Stoop To 700,000 Barrels In A Year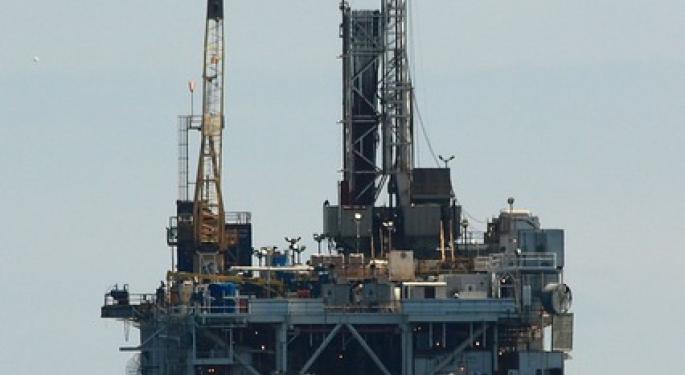 The fall in crude oil prices has impacted the oil and gas industry significantly. Harold Hamm, Continental Resources, Inc. (NYSE: CLR) CEO, was on CNBC Tuesday to discuss the drastic cuts that the oil industry has had to witness in the last few months and his outlook for oil production.
Not An Easy Thing
"In the last four months, 1,000 rigs have been laid down, and we have got 105,000 people out of work in this industry," Hamm said. "So, it can shut down quickly, but it takes three to four times as long to bring back on.
Related Link: Earnings: Crude Oil Prices Push Halliburton Back Over $48
"It's not a easy thing to get all the equipment back. Lined out, contracts, permits, well permits – everything in this industry takes a good while. So, it's about a six month lag."
Impact On Production
Hamm was asked where he sees oil and natural gas prices in next six to 18 months. Instead of giving a specific answer on pricing, he spoke about how the production will be impacted, saying, "Well, right now as we predicted you shut down and pull back and that's the only thing we could do. We have to react to price, and so we pull back on the work we did to conserve cash."
He continued, "I am talking about the industry. I am not talking about Continental [...] but everybody had to conserve cash. So you shut down, and once that happens, then supplies starts to wane. It takes two or three months, but we are seeing that now.
"So, already peaked out and next few months it's going to fall. We expect in the first year just from three primary plays that in the U.S. that we will see production down much as 700,000 barrels in a year," Hamm concluded.

Image Credit: Public Domain
View Comments and Join the Discussion!
Posted-In: CNBC Harold HammMedia