Walter Isaacson: Apple Doesn't Just Chase Desire, It Creates Desire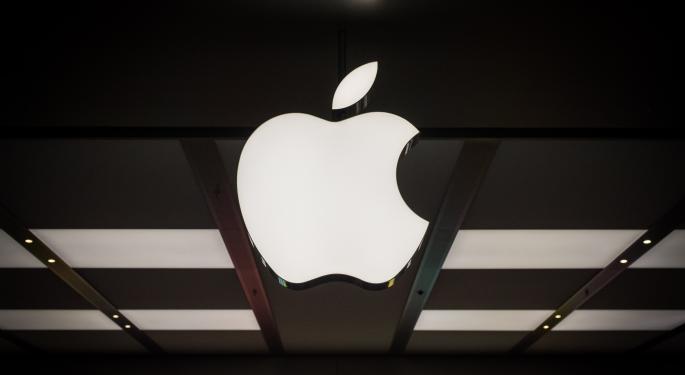 Reuters recently conducted a poll following the official launch of Apple Inc. (NASDAQ: AAPL)'s new Apple Watch, the results of which may disappoint many investors and analysts who are bullish on the stock.
According to the poll, 69 percent of those surveyed have no interest in buying the Apple Watch.
Author of Steve Job's authorized biography and Aspen Institute CEO Walter Isaacson was on CNBC Monday to weigh in on this.
Customers Don't Know What They Want
"I don't really trust the surveys; frankly, I don't trust my own gut instincts," Isaacson said.
"I think Apple has over and over again shown that they know how to create something that will create desire, not just chase desire."
Related Link: Expert: Why Apple Watch Will Be Apple's Most Upgradeable Product
Make What People Want Before They Want It
"Steve Jobs was once asked [...] when they were doing the original Macintosh by members of his team, 'Shouldn't we do a survey to figure out what people want?' and he said 'How do people know what they want until we show them what they want?'"
He continued, "I didn't know I needed a thousand songs in my pocket 'til that beautiful iPod came out, and likewise, as Henry Ford once said, 'If I'd asked in a survey what my customer wanted, they would have said a faster horse.'"
Need Of The Watch
Isaacson was asked if, from the initial glimpse of the Apple Watch, he sees it as another product from Apple customers don't know they'll need. He replied, "Well, it's something I want, but [...] I haven't worn it yet."
Posted-In: Apple Watch Henry Ford ipod Steve JobsCNBC Top Stories Tech Media Best of Benzinga
View Comments and Join the Discussion!