Here's Why Even The Failure Of 'Marco Polo' Won't Affect Netflix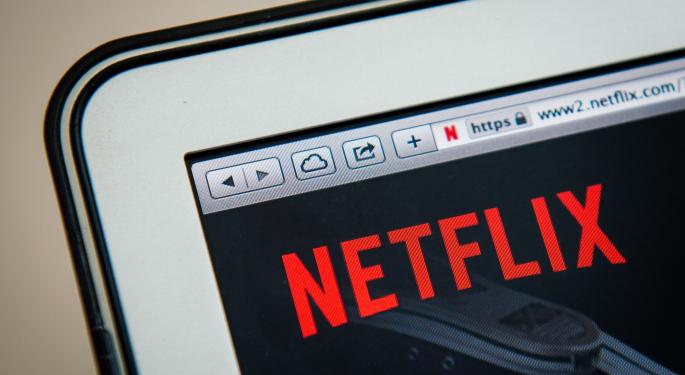 "Marco Polo," the much-publicized series from Netflix, Inc. (NASDAQ: NFLX), had its premier recently and has received mostly negative reviews from critics. However, the question is whether a bad series can really impact Netflix in a significant way.
Henry Blodget, Business Insider editor-in-chief and CEO, and Jon Fortt discussed that question and provided their perspectives on CNBC.
Is Netflix Allowed To Have A Bomb?
"Absolutely and it does not matter in the same way that it matters with a network that depends on advertising on that particular show to make its money," Blodget said. "First of all, what do the critics know? People may actually love it […] Even if people don't like it, remember all this is designed to do is to get you keep paying your $7.95 subscription, or your household to keep paying it. It actually doesn't really matter whether anybody watches this particular show."
Related Link: 4 Reasons Netflix Will Kill Cable
Fortt added to that, saying, "I think there is a big data angle on this too. You know that Netflix is able to see what sorts of things and what sorts of settings and what sort of genres people want to watch […] They are going to hit a certain demographic of people who will want to watch that, regardless of how terrible the plot is."
Netflix Has Options
"Look how many shows they have, it's thousands. It's not like a network that only has 24 hours, they bet the farm on this thing and because it's terrible nobody watches for an hour in prime-time every night, it kills them," Blodget said. "Netflix is not that way."
View Comments and Join the Discussion!
Posted-In: Business Insider CNBC Henry Blodget Jon Fortt Marco PoloTech Media Best of Benzinga