Are There Trades You Can't Lose? Here's one: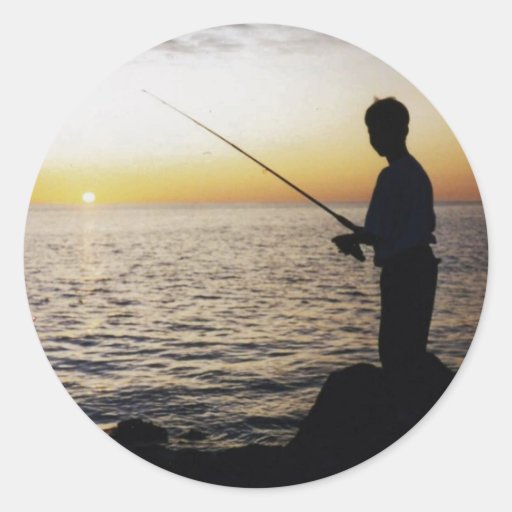 Give a man a fish, and you feed him for a day; show him how to catch fish, and you feed him for a lifetime.
I want to thank our Member, Jerseyside, for reminding me of the above, truism.
On Friday, using one of the basic option strategies we teach (and he is, in fact, a Basic Member at PSW), he bought up the following trade idea in our Member Chat Room before the market opened at 8:59 am:
Buy CZR Nov $12.50 puts for .35 (20 = $700)
Sell CZR Nov $22.50 puts for $5.40 (20 = $10,800)
Sell CZR Nov $12.50 calls for $7.35 (20 = $14,700)
Buy CZR Nov $22.50 calls for $6.50 (20 = $1,300)
The prices were slightly different then but the concept is the same, sell two credit spreads that cover each other and, in theory, you can't lose. When Jersey first bought it up I dismissed it as probably a pre-market aberration that was not likely to survive the bell but, after Members reported getting fills all day long – we decided at 2:36 to make it an official trade to track in our Butterfly Catching Portfolio, so we can track it through the rest of the month.
Not only were the options still available into the close, they were trading heavily (perhaps due to our calling attention to them) and they finished BETTER than our entries (hence we currently show a loss on the position). We were so happy with our fills, in fact, that we seleceted another CZR trade to play out (the Jan trade on top) – one geared towards a longer-term earning potential that also shows a huge initial loss, but that's due to the option spread and the way brokers calculate them in your portfolio.
Actually, that's a good case in point as to what scares the average investor about options only about an hour after taking the Jan trade, our virtual broker (PowerOptions, in this case) is…

Would you like to read up-to-date articles on the day they are posted? Subscribe by
clicking here
.
The following article is from one of our external contributors. It does not represent the opinion of Benzinga and has not been edited.
Posted-In: Options Markets Trading Ideas
View Comments and Join the Discussion!