Elon Musk Changes His Mind About Selling NFT Song, Tweet Now Valued At $1.12M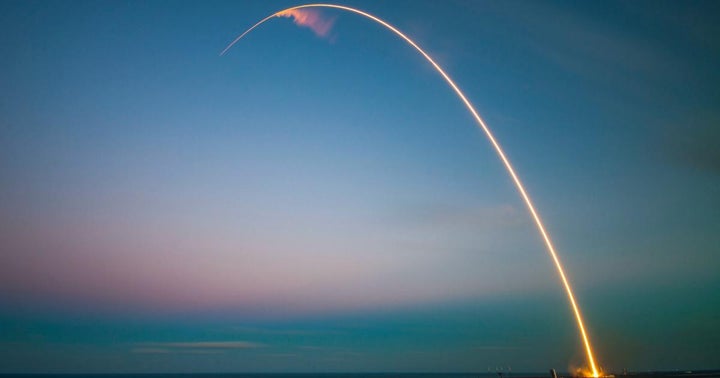 Elon Musk has changed his mind about selling one of his tweets as a non-fungible token (NFT).
What Happened: Earlier this week, Tesla Inc (NASDAQ:TSLA) CEO announced that he was selling a song about NFTs as an NFT. Musk seems to have changed his mind since then, as he tweeted earlier, saying, "Actually doesn't feel quite right selling this. Will pass."
Actually, doesn't feel quite right selling this. Will pass.

— Elon Musk (@elonmusk) March 16, 2021
The tokenized tweet was already in the midst of being auctioned on Valuables (v.cent) – a platform that lets users buy and sell tweets autographed by their creators.
The highest bid was offered by Sina Estavi, who bid over 625 ETH worth $1.12 million for the Musk NFT song tweet. Estavi is the CEO of software firm Bridge Oracle and the head of cryptocurrency exchange CryptoLand. According to a record of his offers made on v.cent, Estavi bid $2.5 million on Jack Dorsey's first-ever tweet.
Why It Matters: According to Valuables' policy, if Musk accepted an offer on the platform, he would receive 95% of the ETH offered by the winning bidder. Now that Musk has changed his mind, he has essentially turned down over $1 million worth of ETH.
It seems that one of the first bidders on the Musk tweet anticipated this outcome. "We all know Elon Musk will never sell or accepts an offer to sell his tweets. He won't play this game. My offer to buy his tweet was a strategic move as well as just to laugh," said a user named mondoir, who bid $100,000 worth of ETH on the tweet shortly after it was listed on v.cent.
© 2021 Benzinga.com. Benzinga does not provide investment advice. All rights reserved.
---