Cefi Meets Defi As Nexo Launches TRX-Backed Loans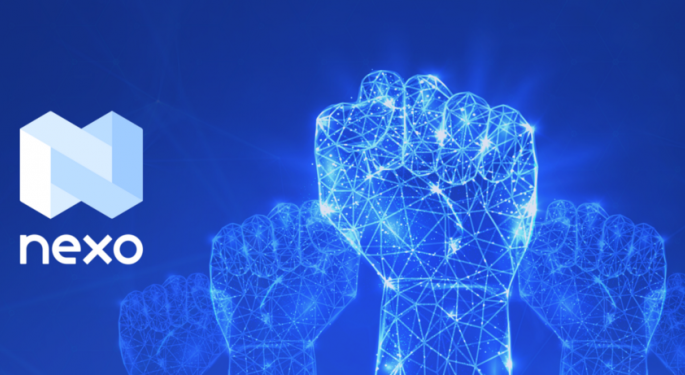 The following is a contributed article from a content partner of Benzinga
The worlds of centralized finance and decentralized finance have converged after crypto-lending platform Nexo added support for TRX-based loans. It means that token-holders can use TRON's native asset as collateral for cash or stablecoin loans, without selling their crypto. TRON, meanwhile, is in the midst of developing its own DeFi lending platform, JUST, that will use crypto as collateral for stablecoin issuance. The Nexo integration shows how synergies between the CeFi and DeFi worlds can be explored, building upon the inherent strengths of each ecosystem.
High Yield Comes to Centralized Finance
Yield farming – the process of locking assets into lending and liquidity protocols in return for earning an attractive APR – is synonymous with DeFi. Centralized lending and borrowing platform Nexo has been anxious not to be left behind in the race to earn a yield on holding crypto assets, and has cranked up the APR available to TRX holders who lend out their crypto. Up to 5% interest can be earned for locking TRX into the Nexo platform, with interest paid out daily.
Borrowers, meanwhile, are offered an enticing rate for locking their TRX and taking out a cash or stablecoin loan, starting from 5.9% APR. As yield farming returns are arbitraged away in DeFi and cleverly exploited by smart contracts that chase the highest return, CeFi platforms find themselves able to outmuscle DeFi lending platforms. Because Nexo has the assets under its custody insured to the tune of $100M, crypto holders may conclude there to be less risk than locking assets into DeFi protocols.
Nexo co-founder Antoni Trenchev believes the two ecosystems can co-exist, venturing: "When blending elements from DeFi into CeFi you get the best of both worlds. TRON's blockchain technology enables developers to create smart contracts and decentralized applications (dApps), displaying how the TRX integration is yet another step towards the DeFi-enhanced centralized finance model Nexo is pursuing."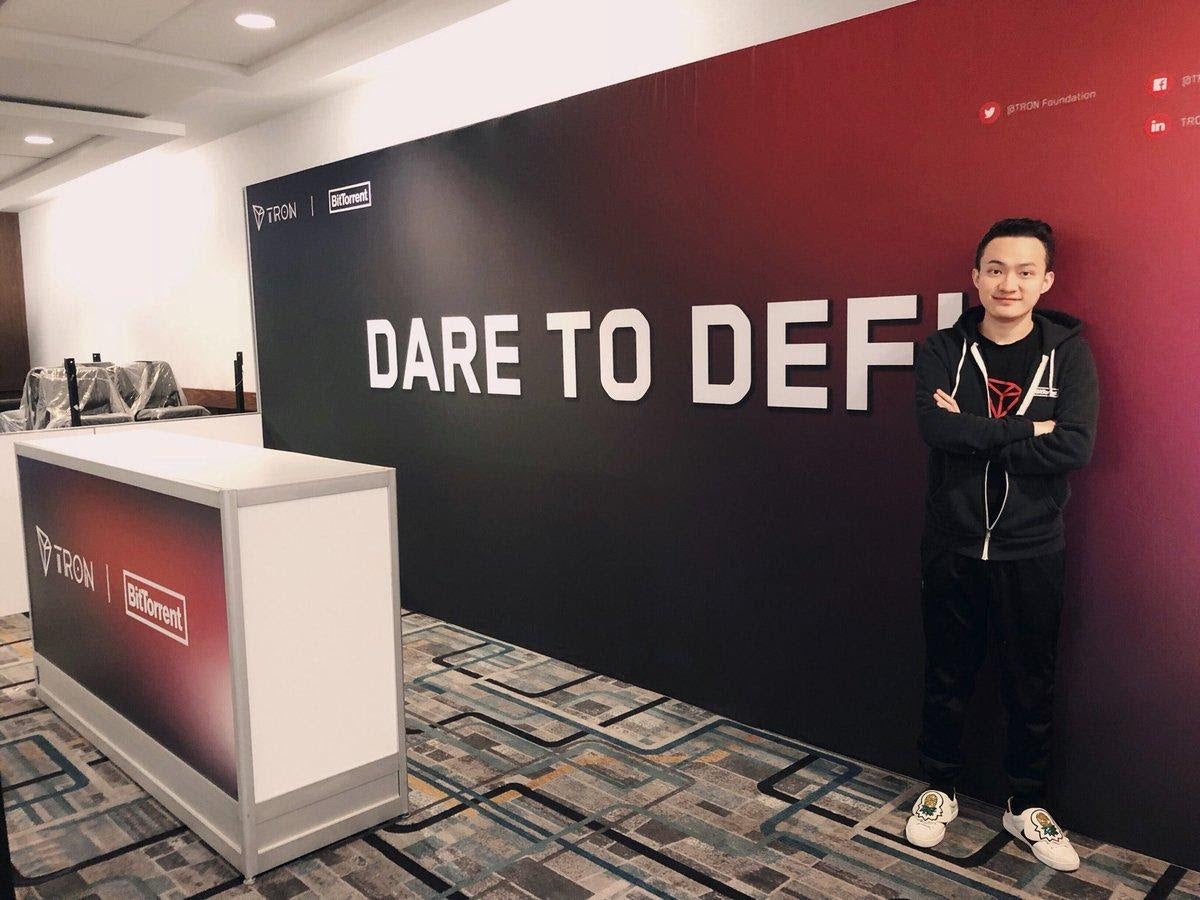 "We support Nexo's vision for blockchain technology exploration in CeFi to DeFi," added TRON founder Justin Sun. "Nexo and TRON marry desirable attributes from two different philosophies...TRX users can now enjoy attractive yields and faster transactions with [Nexo's] secure infrastructure."
TRON Community Finds New Ways to Use TRX
The utility of TRX has been enhanced as the number of platforms that accept TRON's native currency grows. In addition to Nexo, the last few weeks have seen TRX added to more P2P exchanges, wallets, and crypto debit card services. In other TRON news, it was recently revealed that a hedge fund headquartered in the British Virgin Islands has acquired $20M of TRX, taking its holdings of TRON's token past the one billion mark.
For TRON holders interested in availing themselves of Nexo's latest offering, a minimum of $500 of TRX can be locked into the platform for lending or borrowing purposes and a maximum of $2M. Borrowers will have their lending request approved instantly once funds have been locked into the platform, with no credit checks required thanks to the collateral value of TRX.
View Comments and Join the Discussion!
Posted-In: marketacrossCryptocurrency Fintech