Stocks With 17% Dividends (NLY, MFA, CMO, HTS, ANH, AGNC, IVR)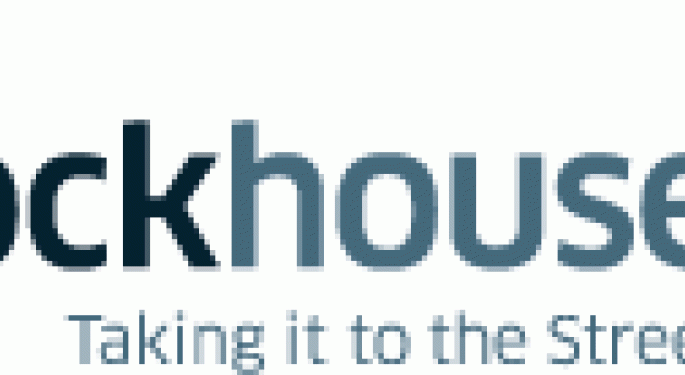 Some interesting stocks appeared on my stock screener this morning ...
As a full-time dividend stock analyst, I screen the market every day for high-yield stocks. I'm looking for the income investor's Holy Grail: a strong company, with sound finances, paying a sustainable 15% dividend yield.
It's mostly a fool's errand.
Stocks have high yields because no one wants them. The yield climbs because the stock price has collapsed or the dividend payment is about to collapse... or both.
Most of the time, my screens usually return rotten sneakers, soiled diapers, and an occasional rusting supermarket cart. But this morning, I screened the market for stocks paying over 15%, and I found this collection of high-quality companies:

Company
Ticker
Market Cap
($ millions)
Price/
Book
Dividend Yield
Annaly
(NYSE: NLY)
$9,563
1.01
17%
MFA Financial
(NYSE: MFA)
$2,046
0.95
15%
Capstead
(NYSE: CMO)
$1,079
1.04
17%
Hatteras
(NYSE: HTS)
$914
0.97
19%
Anworth
(NYSE: ANH)
$837
0.91
16%
American Agency
(NASDAQ: AGNC)
$622
1.14
22%
Invesco
(NYSE: IVR)
$368
1.06
19%
All these stocks are mortgage REITs – or, as we call them in DailyWealth, "virtual banks." These are not junk companies.
Read the rest of this article on Stockhouse.
View Comments and Join the Discussion!
Posted-In: Long Ideas News Dividends Dividends Markets Trading Ideas