Three Critical Emerging Market Facts Every Investor Needs to Know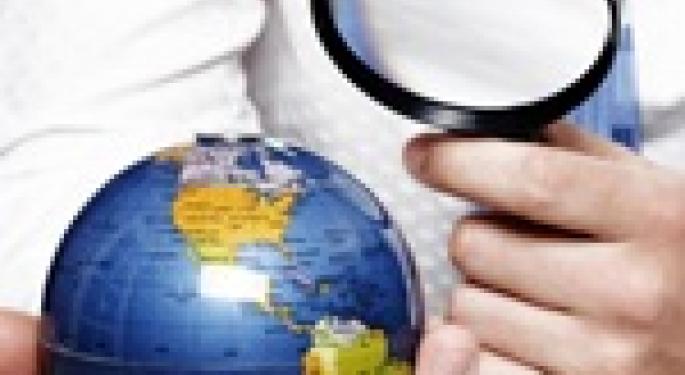 By Moe Zulfiqar

The discussions about emerging markets being the "next big thing" are becoming prominent as we are marching ahead. Not too long ago, the emerging markets received a lot of notice; now, they're the center of attention. With this shift comes one question: is it a good time to buy emerging market stocks?

Investors who are investing for the long term have to keep the following three facts in mind before adding emerging market securities to their portfolios.

If It Has Gone Down, That Doesn't Mean There's Value

This isn't specific to any one emerging market economy, but investors have to keep in mind that if something has declined, it doesn't mean it has become undervalued. There are different measures investors need to look at before they can find fair value, and companies in emerging markets shouldn't be judged differently.

We saw something similar happen back in 2008 with the key stock indices here in the U.S. economy. In October of that year, indices like the S&P 500 declined significantly. Following that, we had much speculation about if the bottom was in place, and I remember some saying there's good value around those levels.

Turns out that the key stock indices increased a bit from there, but in 2009, they declined even further, shedding all the gains—only then did the market bottom. Emerging market economies could end up in a very similar situation.

Emerging Markets Rely on Developed Economies

This fact is very critical. Emerging market economies rely on what happens in the developed nations, mainly because they export their goods to them. If the developed nations start to suffer, you can see emerging markets follow in similar footsteps.

Let's assume that an emerging market economy exports 30% of its gross domestic product (GDP) to only a few developed countries; what do you think will happen if the growth in the exporting countries is in jeopardy? There's no rocket science behind it: the emerging market economy will suffer.

I have mentioned this before and will continue to stress it: emerging market key stock indices were able to increase because developed nations showed signs of growth. In the U.S., we had quantitative easing; now we are talking about when it will end. On top of this, the eurozone continues to be in trouble. Despite the optimism, the numbers are saying the opposite.

You're Better Off with an Exchange-Traded Fund Than an Individual Company

Investors can gain exposure to emerging markets in different ways, but the most efficient way is through an exchange-traded fund (ETF). The reason behind this is very simple; once an investor buys an ETF, they are well-diversified. Consider an ETF like the iShares MSCI Emerging Markets (NYSE: EEM), which provides exposure to different countries and companies. If investors go out and buy individual companies, it doesn't only cost them more, but the research can take a significant amount of time and effort.

This article Three Critical Emerging Market Facts Every Investor Needs to Know was originally published at Daily Gains Letter
The preceding article is from one of our external contributors. It does not represent the opinion of Benzinga and has not been edited.
Posted-In: Commodities Markets Trading Ideas
View Comments and Join the Discussion!