Invest in Gold Without Hassles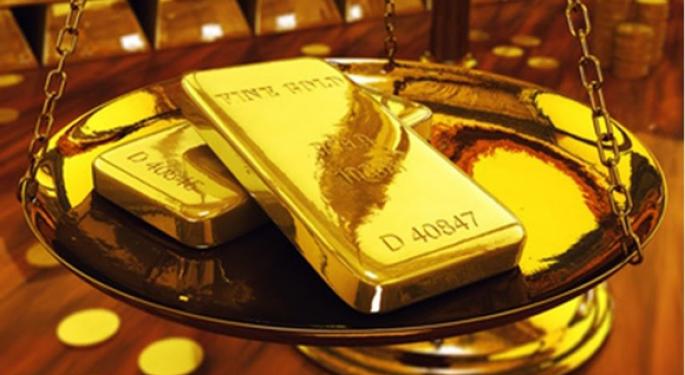 For thousands of years people around the world have used gold as a "store value" and as the insurance against political and economic risks. History teaches us that the collapse of the financial market is rather the rule than the exception, so if you do not pre-allocate your savings and investments in a number of "boxes", you run the risk of losing everything.
In some countries gold has an extraordinary popularity. Gold has a strong influence in the world. It also allows you not only to earn money but also to insure against the depreciation of money because inflation. To start investing in gold, you need to choose the most suitable way for you to purchase this precious metal. Among the most common options you should note the following:
Contact reputable gold brokers.
Do not apply for help to amateurs. If you want to avoid mistakes and make wise investments follow the professionals' advices. With their help you will be sure that you do not make costly mistakes and pay fair market prices.

Use physical gold.
Gold should not be considered as an investment, but rather a saving for a "rainy day" or a form of financial insurance. It should be in your hands or in a secure vault. Physical gold is the safest way to preserve and increase your savings. Experts say that it is better to invest in gold coins and gold bullions. It should be noted that it is very important to provide safety measure. In other words, you need to keep bullions in perfect condition because with even the slightest damage they lose in price. Physical gold should be a compulsory part of any well-formed portfolio.
Use gold certificates.
The task of the investor is to purchase documents which will determine the ownership on a certain amount of gold. So you do not need to get rid of monitoring the safety and security of your investments by yourself. And if you have a trusted broker in the bank you will be able to proceed with the sale with a single phone call at any time.
Balance your portfolio.
A well-formed portfolio should include various types of securities: shares of companies from different sectors and regions, real estate, bonds, cash, and certainly from 10 to 30% of the whole must be invested in gold and securities related to it.
Do not wait for lower prices.
It is more obvious that you will not buy if the prices are higher than you have expected. The most common mistake is when people wait for low prices but they continue to get higher and higher so that they cannot finally buy gold. Buy it when you really need it and do not wait for the prices to go down.
Determine your abilities and needs.
The following questions will help you determine the best suited methods for investing in gold: Why did you decide to buy gold? You want to get physical gold and store it at home or prefer to have it stored in a dedicated safe? Are you well informed about all the possible additional costs, which include: taxes, commissions, bonuses, fees for storage and insurance? Is the company where you will buy gold trustworthy? All these questions will help you a lot in decision making.
Before you start investing in gold, you need to examine thoroughly all the nuances of this event. Investing in precious metals is recommended for those customers who are going to put spare cash for a long time.
Marie is an accomplished financial consultant writing about socio-economic problems as well as legal and financial articles on debt, bankruptcy, same day borrowing for Canada residents, investment for aging people, stock market, credit card, personal injury on various websites. She has been writing for the last 5 years.

The following article is from one of our external contributors. It does not represent the opinion of Benzinga and has not been edited.
Posted-In: Commodities Markets
View Comments and Join the Discussion!