Washington, D.C. Politicos May 'Draft, Consider, Hold Hearings' On Pot Legislation, GAO Says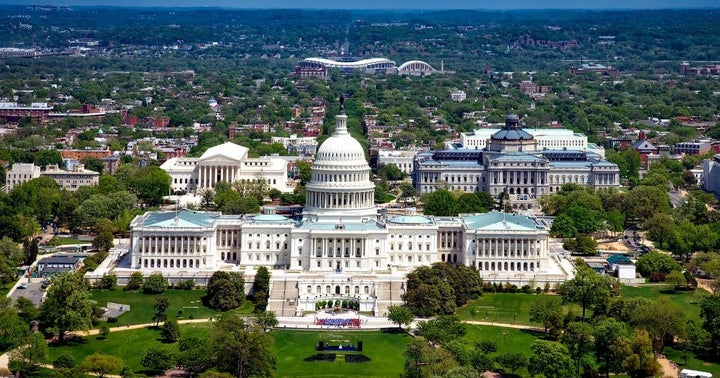 Washington, D.C. lawmakers may take certain steps and prepare for the possibility of a legal adult-use market in the city, despite the federal ban on marijuana.
That's according to the Government Accountability Office, which published a letter Monday stating that city officials are allowed to take preliminary action on cannabis, so long as they don't "enact" a bill to legalize the Schedule I substance.
"However, the term 'to enact' does not include other actions that may precede enactment, such as to draft, consider, or hold hearings on legislation," GAO General Counsel Thomas Armstrong writes.
This GAO statement comes on the heels of a new adult-use cannabis regulation bill that was introduced in Washington by council chairman Phil Mendelson.
The bill proposes the creation of a social equity program that would ensure that half of those with licensed cannabis companies in the city are equity applicants.
Those who were previously convicted for a cannabis-related offense or those who live in poor neighborhoods negatively affected by the war on drugs could qualify for equity applicant status.
The bill also establishes a cannabis equity and opportunity fund, which would be partly financed by the tax money from cannabis sales.
Tax money would be also used to support a community reinvestment program fund. If the bill passes into law, it would enable automatic expungement for those with criminal records for cannabis possession.
© 2021 Benzinga.com. Benzinga does not provide investment advice. All rights reserved.
---