Teebz To Debut New Store With 'Stress-Free' Cannabis Purchasing Experience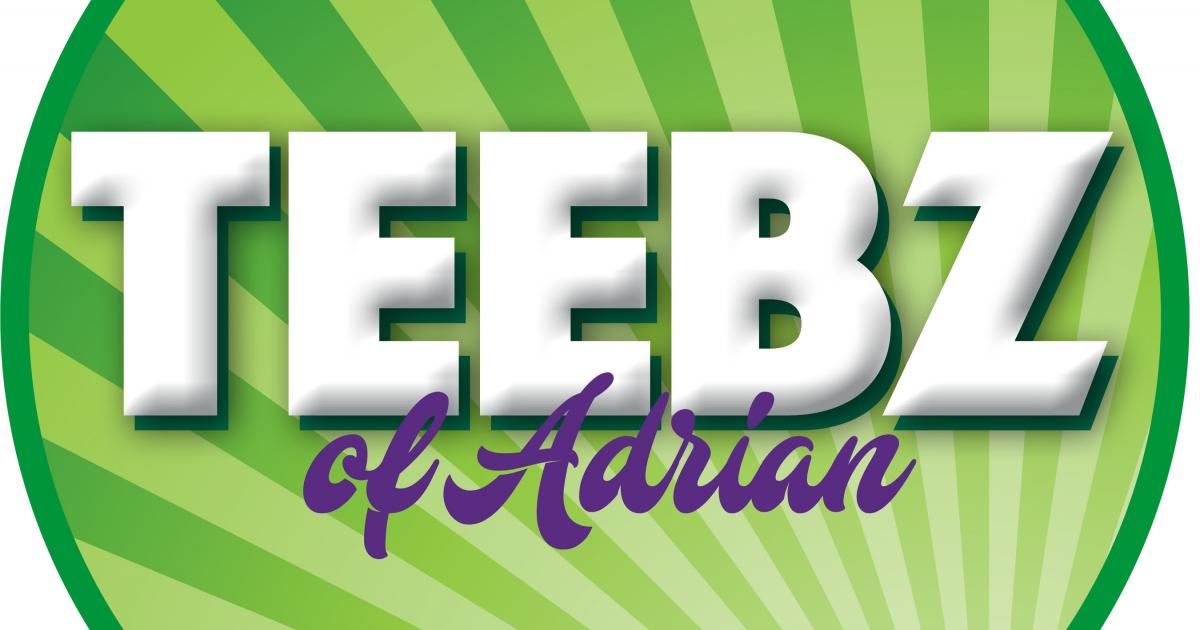 Teebz is set to open a new cannabis provisioning center in Adrian, Michigan.
The grand opening is scheduled for Jan. 25.
Teebz is known for providing its services to all types of cannabis enthusiasts, from medical patients, through cannabis experienced and "cannacurious." What's more, Teebz provides private consultations with professional staff free of charge.
The company's partners — Steven M. Barnstable, Gail White and Troy McLaughlin — firmly believe that cannabinoids like CBD and THC are a medical necessity, which is why they became part of the industry.
They also acknowledged other useful qualities of the plant, which can be utilized in the industrial textiles industry, agriculture, and for personal hygiene.
"Our intention is to establish ourselves in the community, one patient or customer at a time, so we may reinvest in the local Adrian community," chief executive Barnstable said in a statement. "We are loyal and dedicated to you, our future customers, and friends—not to a board of directors of a huge multinational corporation."
The main goal is to provide patients and customers alike with an "informative and stress-free cannabis purchasing experience," Barnstable added.
© 2020 Benzinga.com. Benzinga does not provide investment advice. All rights reserved.
---