Viridian Cannabis Deal Tracker: 4 Transactions To Open 2021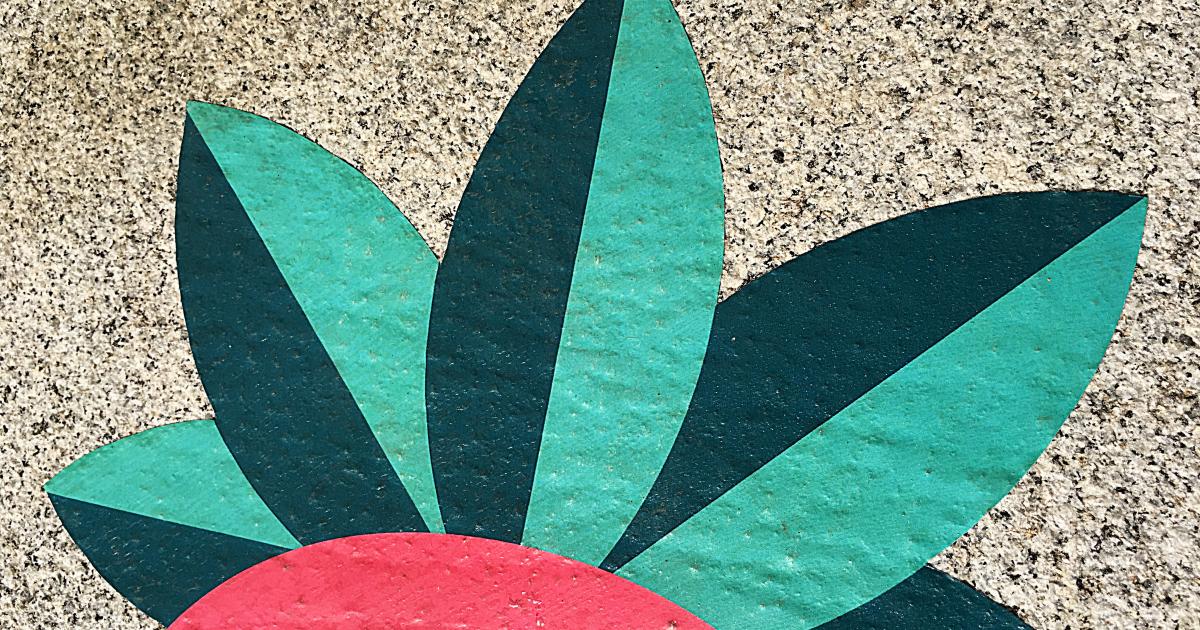 The Viridian Cannabis Deal Tracker is an information service that monitors capital raise and M&A activity in the legal cannabis industry. Each week the Tracker analyzes/aggregates all closed deals and allocates each transaction to one of twelve key industry sectors in which the deal occurred (from Cultivation to Brands), the region in which the deal occurred (country or U.S. state), the status of the company announcing the transaction (public vs. private) and the type of deal structure (equity vs. debt).
The Viridian Cannabis Deal Tracker provides the deal data/terms/valuations/structures and market intelligence that cannabis companies, investors, and acquirers utilize to make informed decisions regarding capital and M&A strategy. Since its inception in 2015, the Viridian Cannabis Deal Tracker has tracked and analyzed more than 2,500 capital raises and 1,000 M&A transactions totaling over $45 billion in aggregate value. Find it exclusively on Benzinga Cannabis every week!
INVESTMENT AND M&A ACTIVITY IN THE CANNABIS INDUSTRY
1/4/2021 – 1/8/2021
CAPITAL RAISES
Transactional Activity: There were two more capital raises and $49.5 million higher volume this week than in the prior week. Compared to the same week last year, there were the same amount of transactions and a $13.7 million higher volume. This week's average deal size was $13.2 million vs. $9.7 million in the prior-year period.
U.S. MSOs wasted no time in hitting the equity market after the Georgia Senate flip, which sent stock prices soaring. Columbia Care (US$102 million), Curaleaf (US$217 million), Jushi (US$32 million), TerrAscend (US$175), and Planet 13 ($47) all priced deals, and AYR announced that it would sell equity under its December shelf registration. The Curaleaf and TerrAscend transactions are the two biggest equity issues by MSOs since the heady 2018 RTOs days. (Note: only the Jushi deal closed during the week ended 1/8/21).
We think this is smart corporate finance – take the money while the market wants to give it to you. Despite all of the rosy projections of imminent cannabis legalization, we have seen that there can be many bumps in the road. The Viridian Value Tracker now shows median valuations of 18.4x consensus 2021 EBITDA for U.S. Cultivation & Retail companies with more than US$100 million of market cap estimates. Companies are no longer leaving piles of money on the table by issuing equity at these prices. Managements anticipate a fresh round of state legalizations with extensive capital requirements for expansion of cultivation capacity, particularly in states like New York, which has not been overly successful in expanding its medical market but has a potentially gargantuan adult market.
Meanwhile, the debt markets also continue to become more receptive, reaching a new milestone with this week's pricing of a three-year revolving credit facility for Curaleaf at 10.5%. This transaction demonstrates the growing participation of institutional investors willing to commit to unfunded cannabis credit risk. The ability to obtain standby RCs is a gamechanger for MSOs as it allows them to employ capital that they previously had to maintain as liquidity reserves.
Largest Equity Raise: On January 7th, 2021, Jushi Holdings Inc. (CSE:JUSHI)(OTC:JUSHF), one of the fastest-growing MSOs, announced the closing of a C$40.4 million (US$31.8 million) combined shelf offering (Canada) and private placement (U.S.) of 6.21 million shares at C$6.50 (US$5.12) per share. The shares were priced at a 16% discount to the trading price on the announcement date. Up to 1/3 of the issue will be used to partially repay outstanding senior secured notes. The remainder will fund working capital and general corporate purposes. The deal values Jushi at 3.9x consensus 2021 revenue and 19.7x EBITDA, consistent with the 4.3x and 18.4x we calculate for the 15 cultivation & retail sector companies we track with analyst coverage and over $100 million of market cap. The transaction bolsters Jushi's credit stats by reducing its debt to market cap to approximately .08x, near the middle of the group. The deal improves Jushi's liquidity, but it is still slightly on the tight side as measured by Viridian's cash flow adjusted current ratio of 0.88. We would not be surprised to see more near term financing activity.
Public vs. Private Cap Raises: All four of this week's capital raises were closed by public companies compared to the first week of 2020 when two of the three raises and 35% of the capital was raised by private companies. There has been a consistent trend towards public company capital raises, taking advantage of newly robust capital market conditions.
Public Company Listings: Of the four public companies which raised capital, two are listed on the CSE in Canada and the OTC in the U.S., one is listed only In Canada on the TSX, and one is listed only in the U.S. on the OTC.
Equity vs. Debt Cap Raises: Equity-based capital accounted for three of this week's four closed raises and 94% of raised proceeds.
Largest Debt Raise: On January 4th, General Cannabis Corp. (OTC:CANN), a company that leases space and provides consulting services to cannabis industry participants, announced the closing of a private placement of a US$2.94 million Senior Convertible Promissory note with a three-year maturity and 10% coupon. The notes do not pay cash interest until December 2022 and include 20% coverage in warrants with a conversion price of US$0.56 (a 10% premium to the closing stock price). Holders have the option to convert up to 50% of the notes at a minimum price of US$0.65 (a 27% premium to spot). Approximately 1/3 of the proceeds will refund the existing 15% coupon debt, while the remainder will fund working capital and general corporate purposes. The effective cost of 13.26% was reduced by the relatively low total warrant coverage of 70%. General Cannabis ranks #7 out of the nine miscellaneous sector companies with market caps over $10 million on the Viridian Credit Tracker due to its high market leverage and low liquidity measures.
Cap Raises by Sector: The four companies that raised capital this week came from four different sectors: Cultivation & Retail, Real Estate, Hemp, and Miscellaneous.
MERGERS & ACQUISITIONS
Transactional Activity: Two M&A transactions were completed this week, up from one in the prior-year period. We continue to see signs of accelerating M&A activity with approximately $2 billion of announced deals still to close. In an intriguing development relating to a transaction we discussed last week, Sundial is trying to foreclose on the Zenabis loan that it just acquired. We noted the weak credit characteristics of Zenabis but did not anticipate a "loan-to-own" move from a par purchase.
Largest M&A Transaction: On January 7th, Columbia Care Inc. (CSE:CCHW) closed its acquisition of The Healing Center San Diego, a leading Southern California dispensary. The total consideration of $15 million includes $3.0 million in cash, $6.0 million in stock, and $6.0 million in seller notes. The purchase price represents 1.2x and 4.7x 2021 revenues and adjusted EBITDA, respectively. The acquisition allows Columbia to leverage the cultivation and distribution assets it obtained with its recent Project Cannabis acquisition.
Public vs. Private: This week's two acquisitions were both made by public companies. With the recent surge in cannabis stock prices, we expect public companies to make add-on purchases of private companies using primarily stock as currency.
M&A by Sector: One of the buyers in this week's transactions came from the Cultivation & Retail sector, while the other came from the Hemp sector. One of the targets was from the Cultivation & Retail sector, while the other was from the Hemp sector.
WEEKLY SUMMARY

EQUITY RAISES
DEBT RAISES
MERGERS & ACQUISITIONS

YEAR-TO-DATE SUMMARY
CAPITAL RAISES
Capital Raises by Week
Capital Raises by Sector
MERGERS & ACQUISITIONS

M&A Activity by Week
M&A Activity by Sector
Photo by Javier Hasse.
The preceding article is from one of our external contributors. It does not represent the opinion of Benzinga and has not been edited.
© 2020 Benzinga.com. Benzinga does not provide investment advice. All rights reserved.
---