New Leaf Ventures, Zen Asset Management Float Business Combination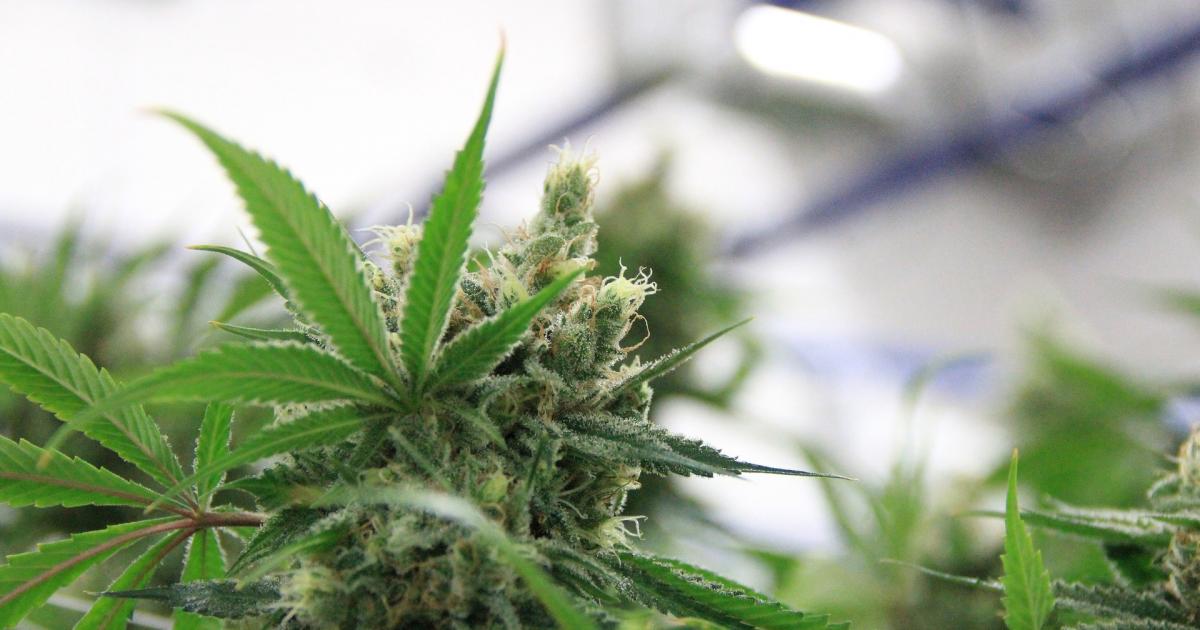 New Leaf Ventures Inc. (CSE:NLV), a cannabis-focused management group, signed a letter agreement with Zen Asset Management and its parent company Artizen Asset Management LLC.
The agreement details the terms under which the two companies could potentially create a business combination. The transaction requires due diligence and discussion for a definitive agreement.
Zen Asset Management is a cannabis-concentrated diversified asset management company, mainly operating in Washington. Its current clients run four licensed cannabis cultivation facilities and one processing facility. Most of the biomass made in these facilities has been sold under the Artizen brand, including the all-time top-selling flower in Washington.
Under the planned transaction, New Leaf Ventures would obtain 100% of the voting control of Zen Asset Management in exchange for: 1) the transfer of all securities of New Leaf USA Inc, and its subsidiaries to Zen Asset Management, and 2) the company to create a new class of special voting shares, under which the company will then issue those special voting shares to Artizen.
Once the purchase is closed, Artizen will obtain 40% of the voting right in the company, and will be enabled to hire one board member to the board of directors of New Leaf Ventures and the CEO of the company.
"The proposed transaction provides the prototypical example of our plan to build a portfolio of investment-grade opportunities in the cannabis sector," Michael Stier, the company's CEO, said in a statement.
© 2020 Benzinga.com. Benzinga does not provide investment advice. All rights reserved.
---