Jushi Holdings To Trade Senior Secured Notes On Canadian Securities Exchange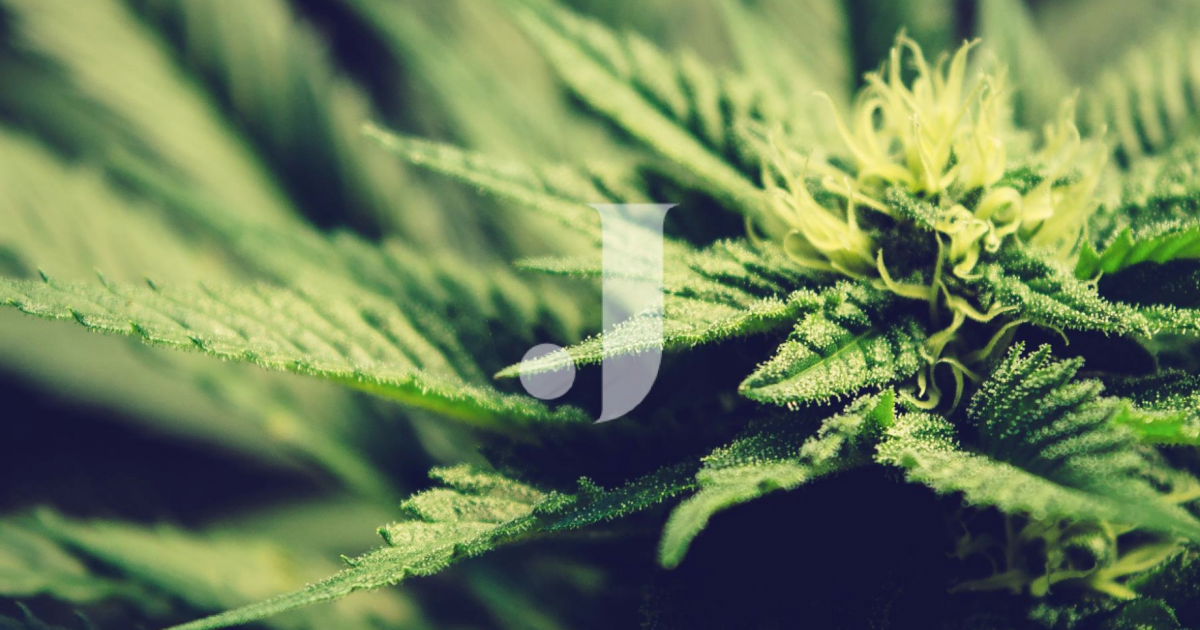 Jushi Holdings Inc. (CSE:JUSH) (OTCQB:JUSHF) has listed on the Canadian Securities Exchange more than $76.3 million of 10% senior secured notes.
These public notes are due Jan. 15, 2023. They are currently trading under the ticker "JUSH.db".
Holders of the private notes chose to take part in the exchange on Dec. 1, while remaining holders of private notes worth in total of $6.98 million chose to hold on their private notes.
A total of around $83.33 million of both public and private notes stays outstanding.
The notes carry interest at 10% annually, to be paid quarterly on March 31, June 30, September 30 and December 31 of each year to — but excluding — the maturity date.
"We're excited to provide our investors that hold our notes with the opportunity to have such notes listed and traded on the Canadian Securities Exchange and would like to sincerely thank them for supporting Jushi's vision as we build the leading vertically integrated multi-state operator," stated Jushi founder and CEO Jim Cacioppo. "With the capital that we have raised to date, we have strategically expanded into high-quality, high-growth markets and are well positioned to accelerate our momentum as we head into 2021."
Related Links:
Jushi To Expand Scranton Facility To Create Some 100 New Jobs
Jushi Opens First Of Six Dispensaries In Virginia
© 2020 Benzinga.com. Benzinga does not provide investment advice. All rights reserved.
---