Cresco Labs Touts Uptick In Revenue And Cash Flow In Latest Earnings Report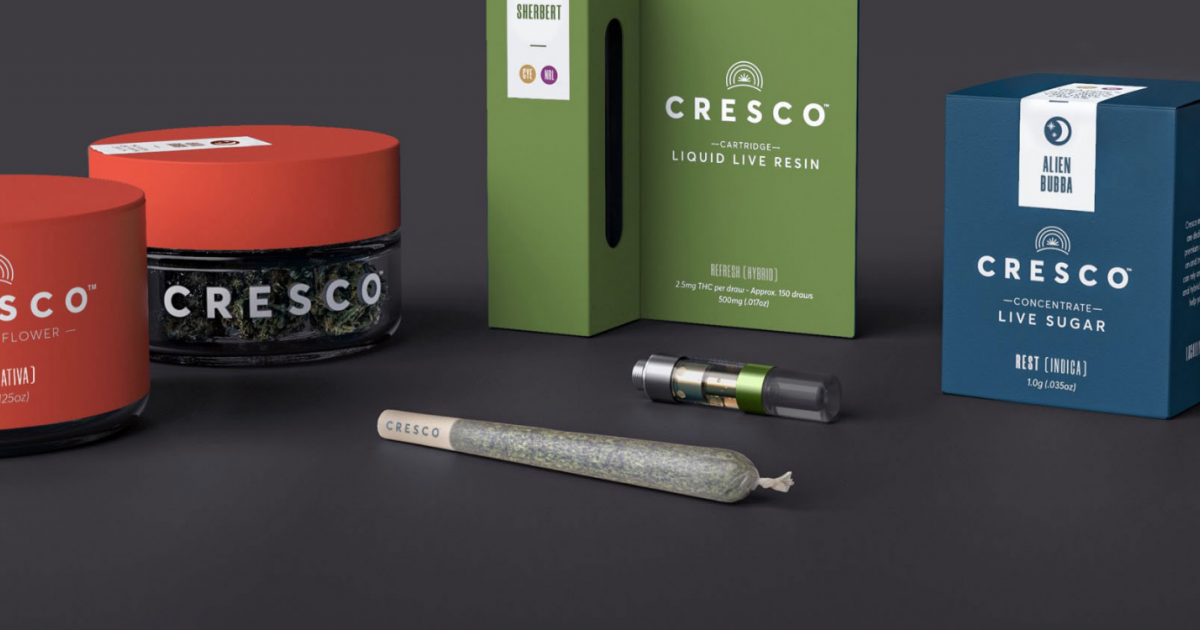 Cresco Labs Inc. (CSE:CL) (OTCQX:CRLBF) released its third-quarter results with record revenue of $153 million.
That's a 63% jump from the previous quarter.
This marks the Chicago-based company's third quarter in a row with more than 40% of revenue growth.
Cresco Labs also achieved a record positive adjusted EBITDA of $46.4 million — 182% higher than the second quarter. The company, which claims to be the biggest wholesaler of branded products in the cannabis industry, credited the EBITDA gain to higher revenue and operational gross profit, as well as firm selling, general and administrative (SG&A) expense control.
Earnings Breakdown
Net income reached $4.9 million, standing against a net loss of $4.7 million in one quarter earlier
A record cash flow from operations of $17.8 million
$90 million in wholesale revenue
"Cresco Labs entered the third quarter firing on all cylinders achieving record levels of revenue, profitability, and cash flow," Cresco Labs co-founder and CEO Charles Bachtell said. "We remain the number one operator in the industry focused on, and delivering results in, the wholesale distribution of branded products. Our retail is outperforming, and we are generating substantial operating leverage. Comparing Q1 to Q3, we increased revenue by $87 million while keeping SG&A flat. The investments we made to support growth are paying off, and as a result our profitability has grown dollar for dollar with gross profit."
As Cresco Labs looks toward its next phase of growth and strategy, "it's rinse and repeat," Bachtell added.
At the time of writing, Cresco's shares were trading 1.54% higher at $8.89 per share.
Related Links:
What A Contested Election Could Mean For Weed's Path To Legalization In 5 States
4Front: $30M Sale-Leaseback Deal With Cannabis REIT Will Help Pay Gotham Green Debt
Courtesy image
© 2020 Benzinga.com. Benzinga does not provide investment advice. All rights reserved.
---