Delta 9 Acquires Saskatchewan Cannabis Store For $875K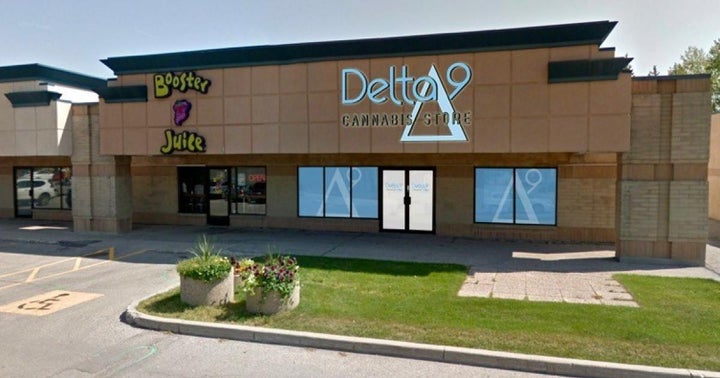 Delta 9 Cannabis Inc. (TSX:DN) (OTCQX:VRNDF) has closed a deal for a retail cannabis store in Lloydminster, Saskatchewan.
On the sell side is Auxly Cannabis Group Inc. (OTCQX:CBWTF), a cannabis-focused consumer packaged goods company, and Kolab Project Inc., a licensed cannabis provider.
Winnipeg, Manitoba-based Delta 9 will acquire all of the vendors' assets associated with the operation of the Saskatchewan-based retail cannabis store for $875,000. Out of that amount, $750,000 was paid in the form of the issuance of 1.28 million Delta 9 shares, valued at about six cents per share. The rest was in cash.
Toronto Stock Exchange must authorize the transaction in order for a final closing to take place.
"We are pleased to have finalized our transaction with Auxly and Kolab to establish Delta 9's first foothold in the Saskatchewan retail cannabis market," said Delta 9 CEO John Arbuthnot. "Delta 9's strategy of vertical integration is further strengthened with the move into Saskatchewan, and unites Delta 9's Western Canada retail strategy by joining its existing Manitoba and Alberta retail presence, and expands its base for future expansion opportunities."
Last week, Delta 9 announced that it expects to generate between $12.9 million and $13.2 million in the third quarter, compared to $6.7 million in the corresponding quarter of last year and $13 million in the prior period.
The last nine months' revenues would be between $37.5 million and $38 million.
The company also expects to produce roughly 1.91 million grams of cannabis in the third quarter.
"We are pleased with the performance of our three main business segments, especially the revenue growth generated from our retail stores," Arbuthnot said.
Courtesy image
© 2021 Benzinga.com. Benzinga does not provide investment advice. All rights reserved.
---