Pet CBD Supplier Can Proceed With Claims In $10M Suit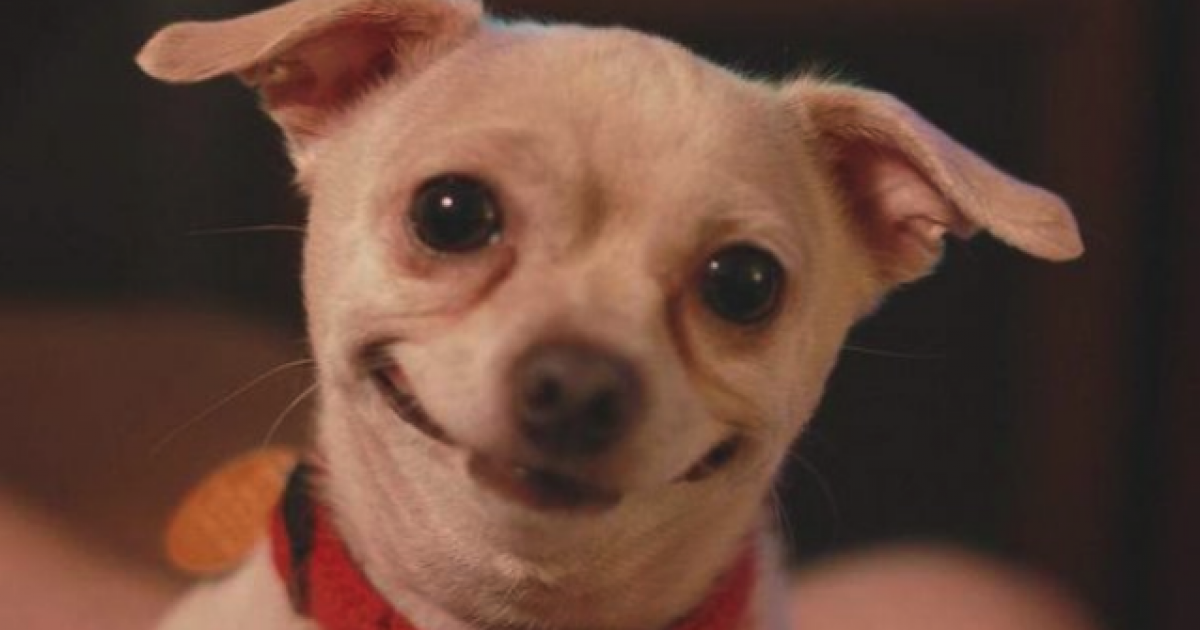 This article was originally published on WeedWeek, and appears here with permission.
A pet CBD manufacturer is able to proceed with most of its claims in a $10M lawsuit against a pet product company it had previously partnered with, a federal judge in Connecticut ruled.
U.S. District Judge Victor A. Bolden ruled Oct. 31 that Sage Fulfillment LLC, a Seattle-based CBD manufacturer, can move forward with claims of anticipatory repudiation and violation of Connecticut trade law against Earth Animal Ventures Inc., a Connecticut-based company that sells pet supplies. The judge dismissed a claim for declaratory relief.
Sage initially filed suit against Earth Animal Ventures in April, alleging the company breached a contract that made Sage the exclusive maker of CBD pens for pets that would be sold by Earth Animal Ventures. The lawsuit states that Earth Animal Ventures agreed to purchase 1.2M pens over four years, but instead walked away after purchasing just 75,000. Sage claims it earned only $1.1M through the deal, well short of the $5.95M per year in 2019, 2020 and 2021 that was stipulated by the contract.
Earth Animal Ventures had moved to have the claims dismissed, arguing that the CBD pens in question were defective and that their poor quality had led to customer complaints and had damaged deals with distributors. The Zen-Pens were developed to treat dogs.
Sage claims it formed in September 2018 for the specific purpose of being the exclusive supplier of CBD pens for Earth Animal Ventures. The company had sought the anticipatory repudiation claim – which describes a breach of contract by one party before the fixed end of the contract – in addition to its breach of contract claim. Earth Animal Ventures argued that the anticipatory repudiation claim was essentially a duplication of the breach of contract claim, but the court backed Sage in ruling it was premature to dismiss the claim.
"Here, the anticipatory repudiation claim arguably seeks to ensure that Sage is made whole for the future sales contemplated by the contract," read the court order.
The court also allowed Sage to continue with a Connecticut Unfair Trade Practices Act (CUPTA) claim. That act bars people and businesses from engaging in unfair and deceptive practices in trade or commerce. Under Connecticut statue, the factors to determine whether a practice is unfair is whether it offends public policy; is immoral, unethical or unscrupulous; or if it causes injury to others.
In order for a breach of contract to rise to a violation of the CUPTA, aggravating circumstances must be proved.
In his ruling, Judge Bolden noted that Sage had not yet proved any aggravating circumstances beyond the contract breach, but he allowed the claim to continue, "at least for now," so that Sage can flesh out the claim after discovery has been performed in the case.
Earth Animal Ventures, which had also sought to have the CUPTA claim dismissed, argued that Sage's entire case was predicated on Earth Animal Ventures not purchasing the CBD pens. Earth Animal Ventures said that if its contract termination letter to Sage constituted a CUPTA violation, "then nearly every business dispute over a contracting party's termination rights could be bootstrapped and transformed into an unfair and deceptive trade practice."
The court dismissed Sage's claim for a declaratory judgment on grounds that the claim was "merely duplicative of other claims in the lawsuit."
Sage is represented by attorney Dan FitzMaurice, with Day Pitney LLP. FitzMaurice declined to comment on the case Tuesday, citing a policy to not speak on pending litigation.
Earth Animal Ventures is represented by attorneys with Robinson & Cole LLP. Neither they nor Earth Animal Ventures immediately responded to a request for comment.
Read the original Article on WeedWeek.
Benzinga's Related Links:
© 2020 Benzinga.com. Benzinga does not provide investment advice. All rights reserved.
---