Endourage Is Conducting Clinical Trials On The Efficacy Of Its Proprietary CBD Formulations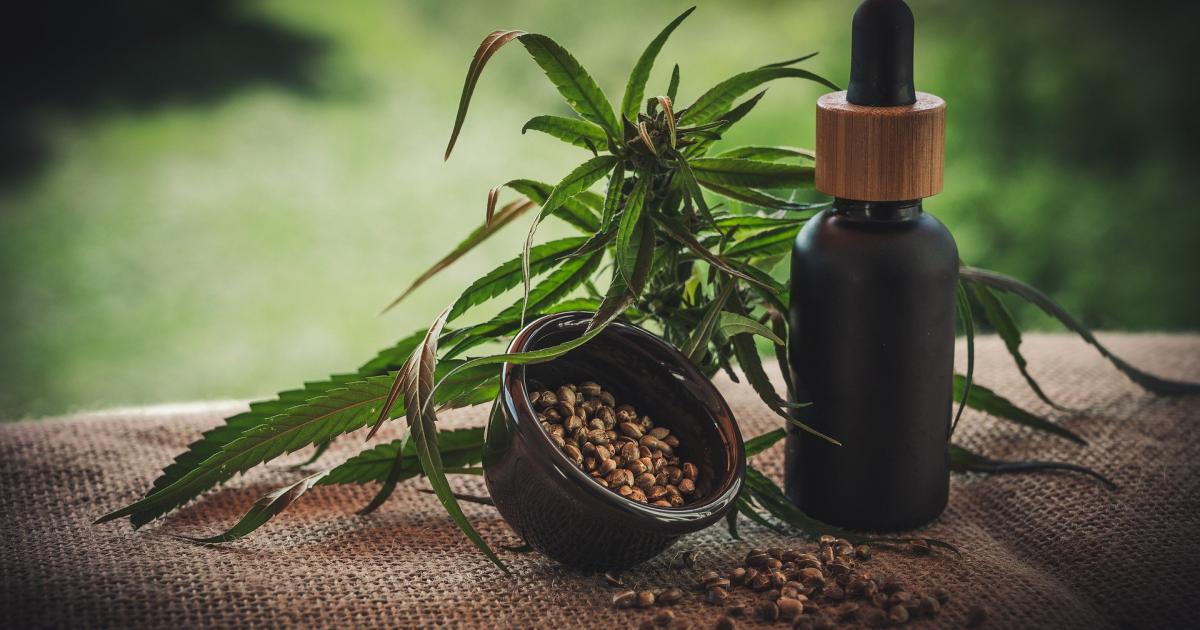 Don't miss this opportunity to connect with THE cannabis movers and shakers from across the globe during Benzinga's Virtual Cannabis Capital Conference on October 15. Among the attendees is Endourage.
CBD is fast becoming a staple in the wellness industry, with extensive clinical research being conducted on its potential medicinal and therapeutic benefits.
Wellness brands such as Endourage have formulated a line-up of CBD-infused products with the mission of enhancing your well-being.
The company is lead by a team of executives with extensive startup and cannabis experience as well as over two decades of treatment development experience.
Endourage manufactures only the highest quality premium CBD products to help the people who need it most. The company is working exclusively with hemp and is doing Phase IV human clinical trials to prove the efficacy of its proprietary formulations.
CEO of Endourage Isaac Foster will be speaking at the upcoming Benzinga Cannabis Capital Conference.
Foster was a healthcare and tech investment banker in the mid to late nineties and over the last 22 years has been a C-suite executive in 10 startups.
In his presentation, Foster will be providing a more in-depth overview of the company as well as discuss various investment opportunities. Endourage's primary focus is on the $1 trillion clinicians directed use of the cannabinoid formulations market.
Said Foster, "While there has been a great rush to provide consumers with CBD products, the far greater market will be providing clinicians formulations with proven efficacy for specific indications."
To learn more about Endourage, you can sign up for the Benzinga Cannabis Capital Conference by clicking here.
© 2020 Benzinga.com. Benzinga does not provide investment advice. All rights reserved.
---