How to Profit from the Coming Rush in Bonds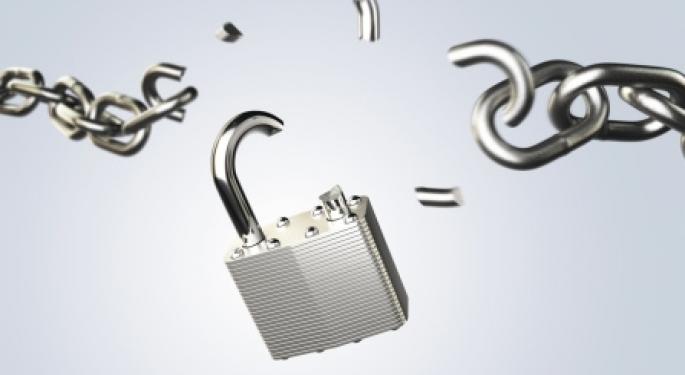 Generally speaking, investors move their money from risky assets, such as stocks, to less risky assets, like bonds and cash, when they feel uncertainty is increasing. One of the most recent and great examples of this was the 2008–2009 sell-off in the stock market. Investors ran to the bond market, driving bond prices higher and yields lower. Their reasoning was that the stock market could see a further decline—and it did. On top of that, the Federal Reserve started to buy bonds, so investors had more incentive to stay in the bond market.
In 2013, we saw investors rush to the stock market, and we also heard that the Federal Reserve will be reducing its bond purchases. This created pressures on the bond market, and bond prices declined very quickly. The notion this time was very simple: why stay with low yields when you can get higher a return on your investments in the stock market, especially since the Federal Reserve isn't buying as much.
Also Read: NYSE holidays 2014
Since entering 2014, something interesting has been happening. We are seeing investors rushing to the bond market, and the stock market is seeing a decline. Below, you can see the chart that shows this relationship. I have plotted yields of 30-year U.S. bonds as an indicator of the bond market and the S&P 500 as an indicator of the stock market. Pay close attention to the circled area.
Chart courtesy of www.StockCharts.com
Note that when we see buying in the bond market, yields decline. This is the phenomenon we have seen occurring since the beginning of 2014.
The chart above suggests that investors are leaning towards security—in this case, the bond market—and not really participating in the stock market. They don't like risk. This can be an indicator of where the key stock indices may be headed next.
If this continues, we could see investors rush to the bond market, pushing yields down and bond prices up. Investors may be able to profit from this situation through exchange-traded funds (ETFs), like iShares 20+ Year Treasury Bond (NYSE: TLT). This index tracks the performance of U.S. bonds with maturities of more than 20 years.
But here's what investors have to keep in mind going forward: the stock market may be in for a correction this year. 2013 was a great year, but the stock market needs some room to breathe and come to reality.
This article How to Profit from the Coming Rush in Bonds was originally published at Daily gains Letter
The preceding article is from one of our external contributors. It does not represent the opinion of Benzinga and has not been edited.
Posted-In: Bonds Markets Trading Ideas
View Comments and Join the Discussion!