5 Tech Companies Using Animal Logos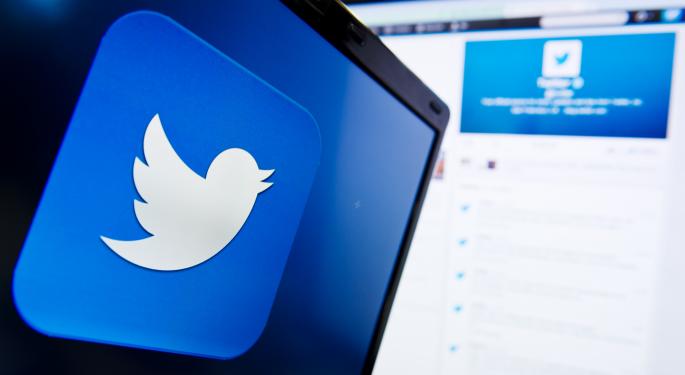 There are thousands of technology companies all over the world, and several of them have very creative and catchy logos that make them more recognizable to consumers.
Some tech brands may not be as well known as others, and can experience difficulty connecting with people and making the impression on them that is necessary to fuel buying decisions.
Related: 5 Emerging Economy Startups Google Should Mentor
One solution? Use an animal logo.
The psychology behind animals in relation to people, particularly from a consumer standpoint, dictates that animals are subconsciously associated with charisma, warmth and loyalty, according to The Wall Street Journal. This is an especially desirable fact among tech companies and their marketers, because the technology sector can sometimes be viewed as somewhat dry and impersonal.
All of that can change dramatically if the company logo is a cute little cartoon puppy or bunny rabbit. It sounds silly when taken at face value, but it's what tech companies are finding works best with consumers for their sector.
Twitter (NYSE: TWTR)
One of the more recognizable tech company logos in the U.S. is the Twitter bird. People generally don't think of social media as being synonymous with catchy logos, but the bird has worked well for Twitter and has become so recognizable that the company name is no longer used –- and no longer necessary –- when the company advertises.
Firefox
One tech logo that has a bit of an interesting background is the fox symbol for web browser Firefox. The Mozilla Foundation uses the fox as its logo and as the symbol on its web browser, but the company got the nickname Firefox from the red panda, an animal that is native to the Himalayan mountains. It has helped to make Mozilla one of the most recognizable tech brands in the U.S. and one of the most popular web browsers on the Internet.
Xiaomi
Tech companies outside the United States are leading the way when it comes to using animal logos. Animal logos have a particularly strong appeal overseas, especially in countries along the Pacific Rim. Xiaomi, for example, is a telecommunications company in China that uses a logo called Mi Bunny, and it is considered one of the most beloved mascots in the country, not to mention one of the most recognizable.
Tencent (HKSE: 0700)
Also in China is a massive Internet company called Tencent, which has a lovable little penguin as the logo for its messaging service. The Tencent penguin doesn't have a name, but it is also one of China's most beloved and recognizable corporate logos.
Hipmunk
Back in the United States, the online travel company called Hipmunk uses -– you guessed it -– an adorable little chipmunk as its logo and mascot. Hipmunk's CEO Adam Goldstein has been known to get dressed up in a chipmunk costume for certain corporate outings and events.
Posted-In: Firefox Hipmunk marketing Tencent twitter XiaomiTech Best of Benzinga
View Comments and Join the Discussion!