The Botched Facebook IPO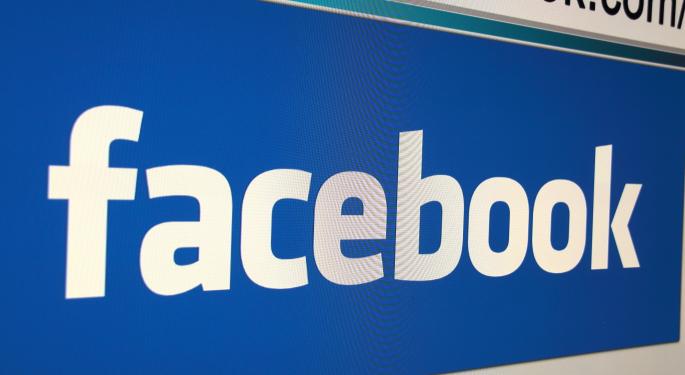 In business there are few occasions more prestigious than the day a company goes public. The initial public offering is a day of reckoning in which a company that kept itself closed to the outside world finally opens up.
But if an IPO can be analogized as the company crossing over from being a teen to being an adult, then an IPO failure is a company not being quite ready to strike out on its own. Facebook (NASDAQ: FB) was one such unready youth.
Despite being one of the world's most anticipated initial public offerings, the IPO was fraught with difficulty and failed to impress investors upon its launch.
See also: No Legwork Mondays Bank of America's $5 Debit Card Fee Fiasco
IPO Bust
In May 2012 Wall Street was abuzz with talk about the impending Facebook initial public offering. The company placed its initial share price at $38.00, seemingly a reasonable sum to purchase a share of a company which many predicted would be the future of social media, and maybe the Internet itself.
But after the company's first full day of trading, Facebook was down $4.00 per share. And the company continued to slide in subsequent weeks and months of trading. What caused such a dramatic and unpredictable turn of events?
Was NASDAQ to Blame?
One of the first things that went wrong during the Facebook IPO had to do with its timing. Because the NASDAQ usually begins trading IPOs about an hour after the markets open at 9:30 a.m., anxious investors were forced to wait to get their hands on a share of the stock.
But as of 11:00 a.m. Facebook was still not being traded, causing investors to grow nervous. As the day wore on investors complained that some of their orders were not being properly executed, this despite the fact that more than 80 million shares were bought and sold within the first 30 seconds of the company's trading.
These trading errors have been attributed to NASDAQ system problems, and led to numerous lawsuits.
Was Morgan Stanley to Blame?
Another major issue which affected the Facebook stock price within the first days of its IPO was a lawsuit filed against Morgan Stanley (NYSE: MS), the investment bank primarily responsible for handling the company's IPO, and a host of other underwriters.
Investors claimed the underwriters had withheld negative information about the company, information which would have been helpful in making investment decisions after the company's IPO. In fact, according to published reports, four different major banks including Morgan Stanley and Bank of America, all reduced their earnings targets for Facebook just ahead of the company going public.
Lesson Learned
The Facebook the IPO will serve as a valuable lesson for all companies which decide to go public in the future. In this case the investor lawsuits, in combination with NASDAQ's technical issues, served to compound overall investor dissatisfaction with the Facebook IPO.
Though Facebook is currently trading in the range of $60.00 per share, it took the company a relatively long time to break free from the stigma it acquired as a result of is botched initial public offering.
Posted-In: Facebook investor lawsuits IPO Morgan Stanley NASDAQMarkets Best of Benzinga
View Comments and Join the Discussion!