How Much Will Twitter Stock be Worth?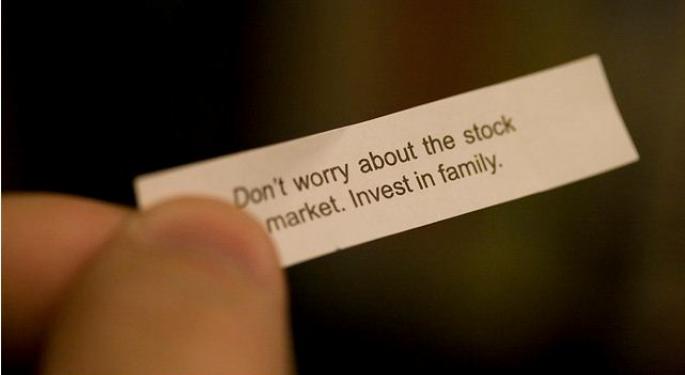 Social media superstar Twitter has announced it's going to go public for trading. While its formal filing was kept confidential, there's already a frenzy over how much the company will be worth. The fiasco following Facebook (NASDAQ: FB) going public showed the risk and folly possible and regrettable, but how will Twitter fare in open trading?
So, what are the estimates, so far? According to a recent leak, hedge funds are already offering $28 per share, through privately traded shares. This give Twitter a confident start at a $14 billion value.But to get a more down-to-earth estimate, you should look over some common financial sense methods, even without a full financial breakdown.
Look at the Revenue
This year, Twitter (NASDAQ: TWTR) is looking a revenue of $600 million, with a full billion projected for next year. Similar stocks will end up trading at an average of about 20 times its estimated sales for 2013. So using the same method, you can guess Twitter's possible worth to reach between $12-20 billion.
For 2014, trades are figured to be less loft, putting Twitter's stock at closer to $14 billion.Similar trade valuations for 2014 for related companies, such as Facebook, Yelp, and LinkedIn range from 11 to 14 times.
Profits and Future Growth Estimates
Based on estimate of Twitter's research and development, revenue, and expense, some analysts have projected a profit of $230 million from their figured $1 billion revenue. And considering Twitter can grow its service without increasing costs at nearly the same rate, close to half the increased revenue can flow to the bottom line.
The ratios of trades for Facebook are at 35, while LinkedIn (NASDAQ: LNKD) is at136, while Yelp is still losing money and not even on the charts. So with $230 million in profit and trading at 100 times (in the middle), Twitter's worth could be at $23 billion, while $700 million even at trading at 50 times could put it at $35 billion.
Confidence in the Company
Confidence in Twitter's sustainability could be questionable with signs pointing to a loss of market strength. For starters, while other social media sites can get the whole family and their dog with an account, Twitter attracts a more limited customer base. While celebrities can have monstrous numbers of followers for their tweets, the average user tweets only about 300 times and has about 126 followers.
Twitter's growth of users slowed down well below their goals for this year. By the end of last year, they could boast 200 million users, and set their sights on doubling their users to 400 million for 2013, but to date, it's only up to 240 million. The slowdown has affected publishers using Twitter, as well, growing only 31% for 2013 when in doubled in each of the three previous years.
So the question is whether the slowdown in growth is going to put a stint in Twitter's public trading. While nobody wants to see their portfolio go South in 2014, investors are hoping for a stronger outcome. If not, some people will be looking for people who say, "We Buy Any House For Cash" so they can just sell their home and get away.
The preceding article is from one of our external contributors. It does not represent the opinion of Benzinga and has not been edited.
View Comments and Join the Discussion!