A Stock Market Concern and Opinion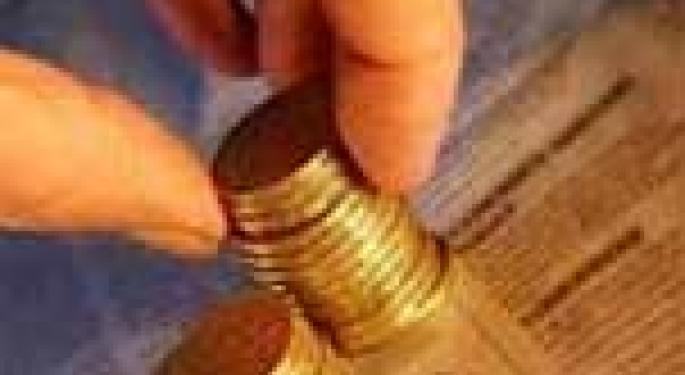 I have only five words to say about the stock market today. "Stop scheming, and looking hard". Listen, the Dow up +61.07 points (0.39%) at 15,570.28; the Nasdaq up +14.40 points (0.37%) at 3,943.36; Gold up +2.00 points (0.15%) at 1,352.30; Oil up +0.76 points (0.78%) at 97.87; 10-Year Bond down -0.019 points (0.75%) at 2.503 and you know what I got to say about this. Get your hand outta my pocket! The fiscal debate in Washington simply took its toll. Fret concerns over the potential economic fall out shoved U.S. consumers. Yeah, shoved consumers to the boiling point this October to lowest level in comparance of last year same time.

I am not surprised that the survey's index for consumer sentiment dropped to 73.2. I just want politicians to ask themselves if this dispute over The affordable healthcare Act was truly worth it. It felt as if the economy was held hostage in a game of Russian roulette. Therefore making all investors cringe up under pressure. You know what I call that, stupid. There is plenty of of dough to go around if Elected Congress and Mr. President Obama get there act together.

Listen, I like the Dow. I always said, "the data doesn't matter because the Dow doesn't lie". A market correction is what bears crave and bulls love. As long as the U.S. wholesale inventories grew better than expected in August, the up and coming holidays should catapult the economy into orbit for the rest of the year like Gatsby. But remember this, if Elected Congress and Mr. President Obama keep fiddling around like this they might make bowling pins out of us next year. Keep in mind that jobs are always available in the holiday's and that reason being because top investors consider this a "hoorah" retail sales home coming. So keep a eye out for retail stocks or any companies affiliated to assisting retail shops. Because when it comes to retail, I can smell money and I'm sure this season there is a lot of it.

Remember: Always do your homework and consult your own financial professional.

Read Full Disclaimer @ http://crweselect.com/disclaimer
The preceding article is from one of our external contributors. It does not represent the opinion of Benzinga and has not been edited.
Posted-In: Markets
View Comments and Join the Discussion!