Work for a Startup: Pros & Cons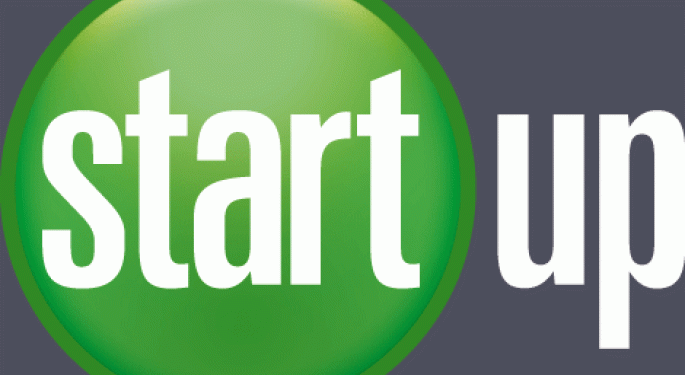 In our time, the concept of startups is on the rise. The stories of instant success inspire and lead to the question – maybe, it's my turn to try? It can turn out to be an unusual and rewarding experience. The more so, finding a job in a startup is not much difficult. But it's a big mistake to treat it like a corporate job. Even in the same field, working in the startup can differ, and those differences lay in several main points which determine pros and cons of joining the startup. So, joining the startup can guarantee you the following advantages:
1. More than just a salary. If you join a startup at the very beginning, you can count on a percent of income from the product or the service launched. So, in case the startup is a success, you'll get a significant reward.
2. An outstanding experience of starting and developing a new business. In contrary to being locked in your department of a big company, as a part of startup team you will see the things done in various aspects of business development.
3. A wide field for your creativity. A startup is the perfect platform for the non-standard decisions and creative approach to your tasks. You will unlikely have a strict instruction and be responsible for its fulfillment. If you really know how to make things better, nobody will care how exactly you will do it.
4. Learn to work in the fast changing environment. Business plan may change several times, and you will need to conform to new conditions, which will make you very flexible.
5. Work in a small and goal-oriented team. To move together towards the common goal, you'll need to have good relations to form an efficient team. While the corporation spends money on team-building training, in the startups the team builds itself.
There are some downsides to mention, though:
1. The high level of risk. About 70% of startups fail and leave the business in the first year. It doesn't mean that it's going to happen to your company, just be aware of it.
2. The lower level of salary. Most of the startups are unable to offer their specialists the same amount they could earn working for a big company.
3. More responsibility. In a small team, if you're a specialist in some field, nobody but you can do your work. That means, if you fail, the whole business performance will immediately suffer. Will you be able to handle the pressure like this?
4. You'll have to learn on your own. If you are a junior specialist, don't hope to find here a mentor who will control each your step. You'll have to learn everything from practice.
5. An endless circle of responsibilities. In startups, there are no usually strict restriction of what each person does, so in the time of need be ready to do something that is out of your everyday tasks.
About the author: Paul Smith is a freelance writer. He's very interested in latest economic trends and new technology. Now Paul also works as a <a href="http://fastcustomwritinghelp.com/">essay writer</a>.
The preceding article is from one of our external contributors. It does not represent the opinion of Benzinga and has not been edited.
Posted-In: Markets
View Comments and Join the Discussion!