How You Can Profit from the Actions of Activist Investors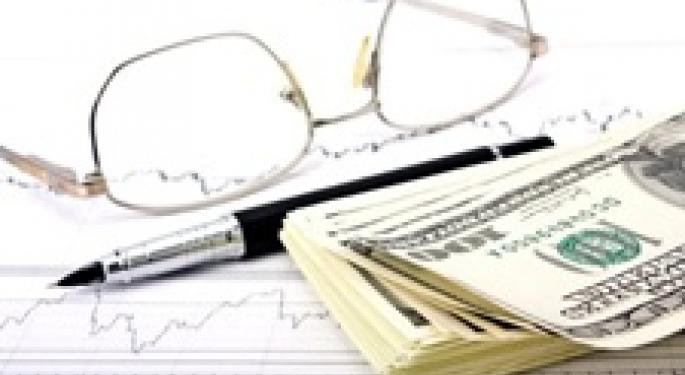 When it comes to buying stocks, one variable I pay attention to is what other investors are doing—in particular, activist investors.
What is an activist investor? This is an investor who takes a large stake in a company that is usually under performing with the goal of making changes to improve the situation for shareholders.
For some people, an activist investor is one whose investment strategy in buying stocks is solely to make money; these people generally view this as a negative, selfish investment strategy, so they avoid this type of investor. But for the life of me, I can't see why making money is a bad thing when you're buying stocks—that should be the goal for every investment strategy.
On the other end of the spectrum are people who follow activist investors blindly. I can't stress this next point strongly enough: you should never be buying stocks based solely on what someone else is doing or saying. It doesn't matter how strong a track record the activist investor has with respect to their investment strategy; buying stocks without understanding how they fit into your portfolio is extremely dangerous.
Having said all that, if an activist investor has a large stake in a company that I believe has strong fundamentals, I see that as a positive for shareholders.
Also, buying stocks in companies that are able to effectively maximize shareholder value is crucial for any investment strategy. If a company is sitting on cash, that is not an efficient use of capital. As a shareholder, you want a company to be receptive to your needs and to use the cash wisely for gains—you want it to gather more dollars, not dust.
So what should you look for when it comes to buying stocks and activist investors?
When I'm looking at buying stocks of companies in which an activist investor has taken a stake, I want to understand the rationale behind their investment strategy. Does it make sense? Is it viable over a reasonable period of time? Is management receptive or hostile to this investment strategy?
These are just a few questions one needs to ask when buying stocks, as the answers can completely change an investment strategy.
For example, if management is hostile to shareholders, this would mean that the activists will most likely try to get seats on the board, which in many cases takes months. Following that, it will take additional time for the executive team to be replaced.
This is just one example of the variables one has to consider when buying stocks of companies that are being targeted by activist investors. Overall, the investment strategy of trying to create shareholder value is positive, and I think that while some activist investors might be too aggressive in their approach, the market is better for it in the end; rather than having a situation where corporate executives can ignore shareholders' will, activist investors get these executives to listen.
Not all activist investors are successful, so again, don't just dive into buying stocks because the big boys are doing it. If an activist investor is trying to improve a company that has long-term potential, then it might be one to add to your radar. Watch activist investors, but be sure to research companies and know how they will fit into your portfolio before investing in them.
This article How You Can Profit from the Actions of Activist Investors was originally published at Investment Contrarians
The preceding article is from one of our external contributors. It does not represent the opinion of Benzinga and has not been edited.
Posted-In: Markets Trading Ideas
View Comments and Join the Discussion!