Five Stocks Making Moves Under $10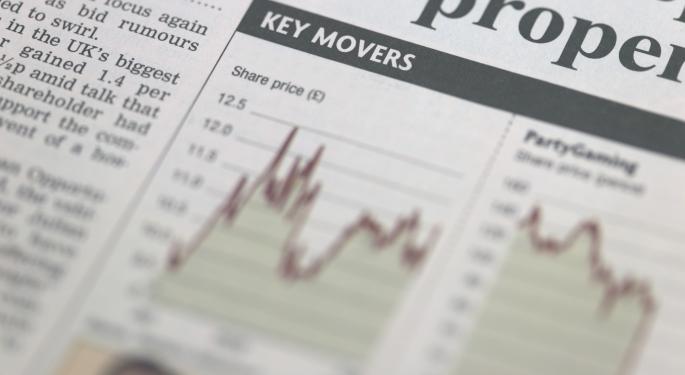 Investing in stocks is something that a lot of people do but even more people wish they could do but cannot.
The most significant reason that people do not or cannot buy stocks is because they think they can't afford to.
Investing can be expensive since the old adage – "it takes money to make money," – rings especially true when it comes to putting your money into the stock market. It is a common misconception that investing in stock has to require a great deal of money in order to be worth the effort.
There are, however, a number of stocks at any given time that can generate impressive gains, but won't have you paying through the nose.
Here are some great stocks that you can buy for less than ten dollars and that might just prove to be as close to that something-for-nothing free lunch type of stock you've been looking for.
This is by no means an exhaustive list but it is certainly one that can get you started buying low-price potentially-high-return stocks.
These are stocks that analysts are seeing as making big moves and are favorites among short-term traders. Precedent has shown that more often than not stocks that are on the lower end of the price range but that make large-percentage moves tend to be indicative of the start of a major new trend.
Any one of the stocks listed here could be that new-trend-starting stock and the prices they are listed at currently should make them very hard for any investor to resist.
Posted-In: Markets Movers Trading Ideas Best of Benzinga
View Comments and Join the Discussion!