The Biggest Lie You Learned in Finance 101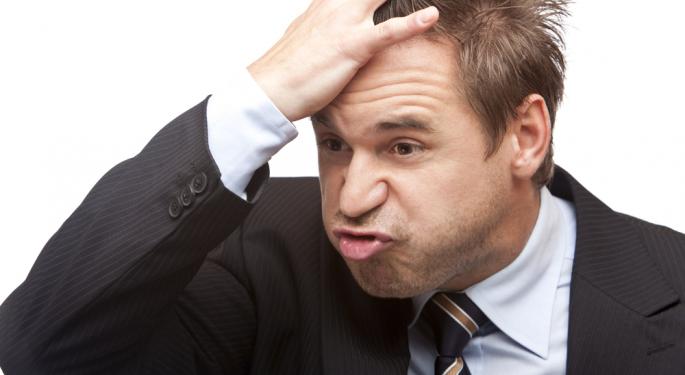 "That is one of the most ridiculous ideas ever recorded."

What prompted Jack Schwager to utter these words? The famed author and futures portfolio manager recently spoke to Benzinga, and he denounced one piece of Wall Street conventional wisdom: the efficient market hypothesis.
The hypothesis states that markets are inherently rational. The idea is pervasive amongst academics, and most famously promoted in Burton Malkiel's classic book A Random Walk Down Wall Street. Now in its tenth edition, the book has influenced generations of investors. Or -- in Schwager's opinion -- misled generations of investors.
"It is an idea that can only be favored by someone who has never allowed himself to be persuaded by the facts. There are so many examples where market prices are screamingly wrong," Schwager said.
He pointed to an instance when, in 2000, the handheld device company Palm spun off from parent company 3Com in an IPO. "3Com was convertible to multiple shares of Palm but was actually selling at a discount, which effectively meant that 3Com was trading at a large negative price. You could have bought 3Com and had more Palm shares—and the rest of the company."
Schwager tackles more of the erroneous thinking that plagues the investing world in his new book, Market Sense and Nonsense: How The Markets Really Work (And How They Don't). 
Click here for more on Schwager's conversation with Benzinga.
Posted-In: efficient market hypothesis Jack SchwagerMarkets Best of Benzinga
View Comments and Join the Discussion!