The Latest Data Offering From OTC Markets: Blue Sky Data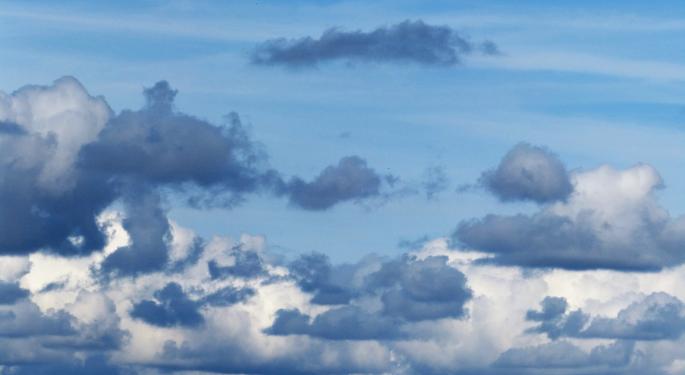 OTC Markets recently announced the introduction of the Blue Sky Data Product, a feed that displays Blue Sky compliance data for more than 16,000 OTC equity securities and 80,000 OTC corporate fixed income securities.
What Are Blue Sky Laws
Blue Sky laws are state laws that regulate the sale of securities.
Named for the empty promises made on behalf of fraudulent investments in the early 20th century, these laws require that anyone offering a security or investment advice (such as a broker-dealer or investment advisor) must register with the regulatory agency in each individual state that they intend to do business in or otherwise qualify for an exemption.
Blue Sky laws are designed to prevent fraud and protect investors. For broker-dealers and advisors, it means they need to ensure securities are in compliance with the state before they solicit or recommend securities.
How It Works
There are currently more than 96,000 securities (fixed income and equity) from over 50,000 issuers which are affected by Blue Sky rules for secondary trading. For smaller firms with fewer resources, maintaining Blue Sky compliance can be a challenge. The Blue Sky Data Product aims to make it easier for broker-dealers and advisors to understand and automate that compliance.
The dataset provides maps, state-by-state breakdowns, and compliance data on individual securities. Updated daily, the data also provides information on Blue Sky exemptions. Using OTC Markets Group Canari application, users can also view key OTC compliance data points and search by ticker or CUSIP to view current and historical blue sky compliance data.
The hope, says Matthew Fuchs, executive vice president of market data and strategy at OTC Markets, is that compliance departments can use the data to automate the Blue Sky whitelisting process and alert Financial Advisors when a security may be out of compliance.
"Our Blue Sky Data Product will help broker-dealers and investment advisors automate a key compliance function for the growing OTC equities and debt markets," he said in a release. "Blue Sky Data can radically decrease the time and effort spent on state securities law compliance while opening up the world of OTC securities to Advisors, SMA accounts and investors."
View Comments and Join the Discussion!
Posted-In: OTC Markets GroupGovernment News Regulations Markets