Ray Dalio To The Reddit Community: 'Think For Yourself'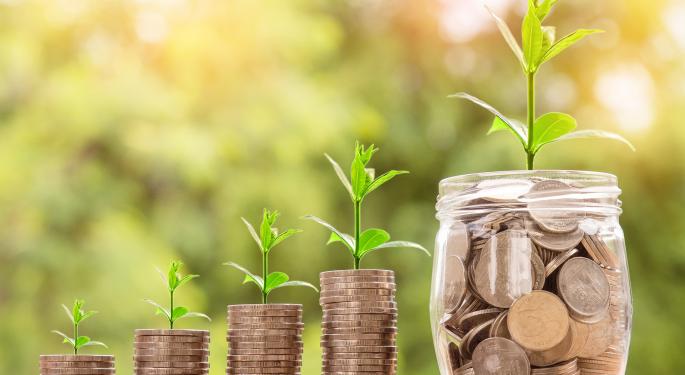 Notable hedge fund manager Ray Dalio of Bridgewater Associates, the author of The New York Times bestseller "Principles," graced the Reddit community with his wisdom, life lessons and investment advice.
Dalio's Advice: 'Dive Into The Markets'
During a recent Reddit AMA (ask-me-anything), Dalio didn't shy away from offering advice that "centered on pain," according to Institutional Investor. The manager of the world's biggest hedge fund said the key to success is to "have as many painful experiences as rapidly as possible." The logic for this: "pain avoidance is a great motivator for learning."
One of Dialo's basic formulas for life is "pain + reflection = progress," he said. "And by the way, when you create reflections that give you principles for how to do things better in the future, be sure to write them down."
Perhaps one of the biggest takeaways was Dalio's straightforward, no-nonsense answer to a user question about what piece of advice would be best for people starting their investment career.
"Recognize that you are a dumb---- [who] doesn't nearly what you need to know in order to have the life you want to have, and that life is an adventure in which making mistakes and knowing how to learn from that is the best part."
In response to a similar question, Dalio said: "Think for yourself and know that you know virtually nothing, so that you have to take in the best thinking that's available to you and critically analyze it." Continuing with the pain theme, he said investors should "dive into the markets" as early as possible and get the "s--- kicked out of you." Doing so forces investors to "learn how to do things differently."
Finally, Dalio said he thinks young college students need to "party like crazy and don't make the [grades] your highest priority. Make the friendships and your experiences most important."
Related Links:
Ray Dalio: Recession Risk Rising In The Next 18-24 Months
View Comments and Join the Discussion!
Posted-In: hedge fund Ray Dalio Reddit Reddit AMAHedge Funds Media General Best of Benzinga