The Best Advice For A First-Time Startup CEO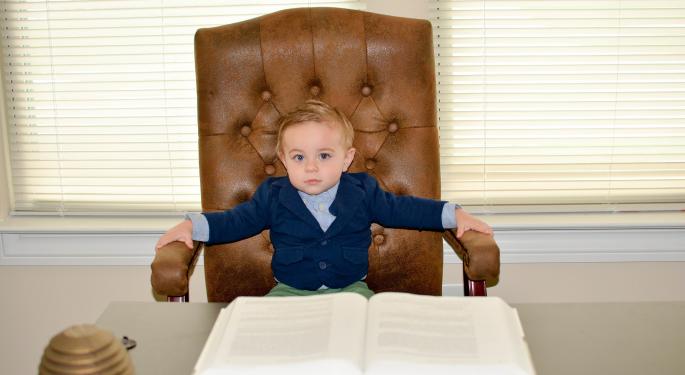 Quora is quickly becoming the go-to site for aspiring business leaders and entrepreneurs given the Q&A themed website's reputation of attracting experts and leaders in their respective fields to provide advice.
A recent question asked what the "best advice" is for a young and first-time startup CEO.
Cathy Han, founder of 42, a data analytics company, offered her expert advice based on personal experiences.
She argued it's a mistake to correlate "activity" with "growth." Specifically, "adding features to your products," "getting a fancy office," and "going to a lot of events" doesn't constitute growth. On the other hand, "adding customers" and "building product" is indeed "growth."
Related Link: 3 Failed Startups In 10 Years: Now What?
Han also stated that while it can be hard for first founders to make "decisions quickly," this is a necessary process of evolving a young company. "Train yourself to become decisive, so you can move forward with execution," she added.
Finally, she offered several day-to-day tips and tricks including placing a sticky note with a goal on it in the bathroom so it can be viewed every single day.
Gary Vaynerchuk, CEO of Vaynermedia, a digital marketing consultancy company, said the following:
"The first and most important thing that I tell new entrepreneurs is the importance of practicality when it comes to to money. I'm blown away by all the "entrepreneurs" who start businesses and at launch, don't realize the importance of generating money and how to manage profits. Instead of focusing on the present financial needs and building an actual company, they are too busy thinking about how much money they'll be making four years from now. It's a complete lack of practicality."
Posted-In: Business Advice CEO Quora Quora.comEntrepreneurship Startups Small Business General Best of Benzinga
View Comments and Join the Discussion!