Marc Gardner: Building Startups Before Startups Were Cool
Years before startups became the cool thing that all the "cool" kids were doing, Marc Gardner decided to leave his full-time gig behind and start a company of his own. It was a risky move, to be certain. But it has paid off tremendously.
"Being a young entrepreneur, I thought it would be a great time to start out on my own, since there was only one mouth to feed, which was my own," said Gardner, who founded North American Bancard in 1992. His latest venture, Pay Anywhere (a mobile payment processing service) has received rave reviews since it launched in January.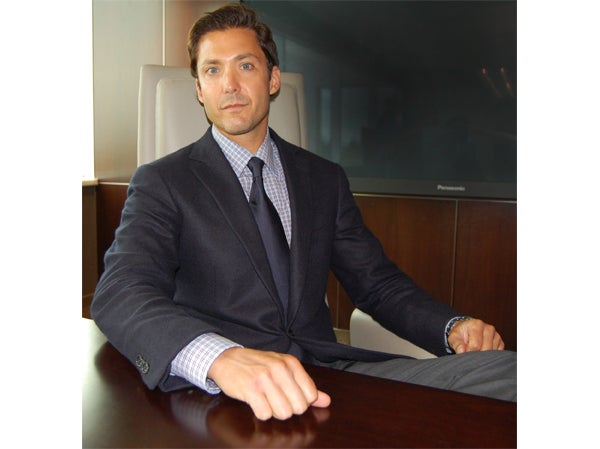 "What led up to Pay Anywhere is North American Bancard's success with over 110,000 merchants processing over $1 billion a month in the aggregate of over $12 billion a year," Gardner revealed. "Mobile payments, I believe, is the evolution of the whole payment infrastructure."
Gardner said that he wanted North American Bancard to be at the forefront of that evolution, adding, "We wanted to lead. So far it has been successful beyond our most ambitious expectations."
Image: a peek inside the offices of North American Bancard
Pay Anywhere. Literally!
Whether using an iPhone, iPad, Android phone or Android tablet, Pay Anywhere has merchants covered.
"Pay Anywhere allows merchants the ability to accept all major forms of electronic payment on their device," Gardner said. "Whether it's an individual that has items to sell at a garage sale or to a radiologist, there is no small merchant, large merchant. The software is scalable to support big and small."
Gardner said that Pay Anywhere is seeing exponential growth within the software due to the fact that it's a pay-as-you-go model. "There are no fees," he said. "If you think about the individuals that work around your house: your plumber, your electrician, your carpenter, your handyman, your landscaper, your lawnmower service company, your snow plow removal company – most of those entities don't accept credit cards because they don't want to pay the fixed fees each and every month."
With an old credit card system, snow plow removal services in Michigan would be forced to pay a monthly fee for the full year, not just the four to five months when their services are needed. "They don't want to pay for a credit card monthly minimum statement fees, wireless gateway fees, for the other months where there is no snowfall and there is no billing," Gardner said. "With Pay Anywhere, it absolves them of all those unnecessary fees."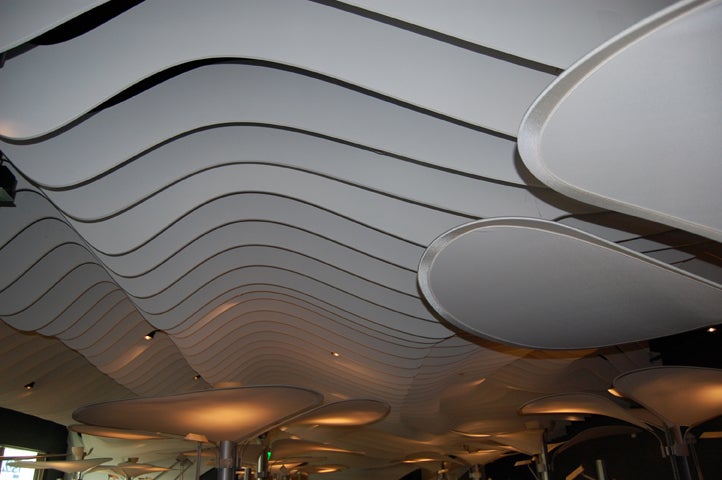 Away We Go
When it came time to decide whether or not Pay Anywhere should give away its card reader for free or charge a fee as some of its competitors do, Gardner said that the decision ultimately came down to the opportunity at hand.
"We wanted to grab a lot of the opportunity," Gardner said. "We felt that in order to grab a material amount of market share, we needed to make the platform. We couldn't give away the phone because Apple (NASDAQ: AAPL) has already taken care of that. Historically, we used to give away the credit card terminal, which acted as the device that accepted the credit cards. Wireless providers like AT&T (NYSE: T), Verizon (NYSE: VZ), Sprint (NYSE: S), etc., are already giving away the phones. So the device we're giving away is just the card reader that plugs into the audio jack or the 30-pin port for the Apple iPhone."
Gardner also stressed Pay Anywhere's goal to stand out from the pack.
"We really wanted to have the opportunity to differentiate our offering from those of our competitors and to provide no fees for the software," he said. "Some of our competitors actually charge for software. And you don't need a card reader to use Pay Anywhere. It actually does reduce your rate if you swipe the card. But if you don't have the card reader with you, you can still manually enter the credit card transactional information into the phone – into the Pay Anywhere software."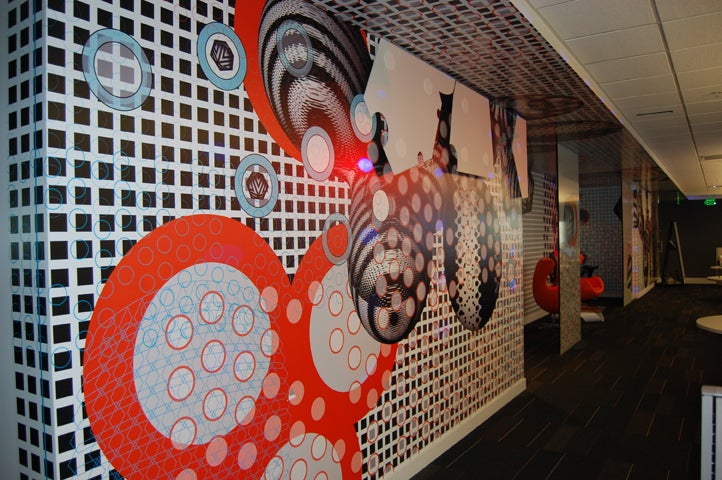 A Simplified Solution
Finally, Gardner sums up Pay Anywhere – which plans to expand to Canada in the near-term – as a really simplified solution.
"The one thing that's most surprising is that we're seeing more and more brick-and-mortar merchants utilizing credit card acceptance on their smartphone versus a traditional countertop terminal because of all the features and functionalities within the software," Gardner revealed. "So the amount of memory in your phone far exceeds the amount of memory in a VeriFone (NYSE: PAY) or Hypercom (NYSE: HYC) credit card terminal. Where those units are traditionally a few gigs, most phones are 16 to 32 to 64, depending on what the consumer opts in for. So the amount of memory that we're able to utilize within the software – it just provides such a better user experience for the merchant that it's just shocking how many vets, how many radiologists, doctors, lawyers, would rather accept credit cards on their phone versus a clunky antiquated terminal."
Gardner said that he and his team never anticipated that. "We anticipated this being for micro-merchants and for mobile merchants," he said. "You know, your limousine driver, your tow-truck service provider, etc. We're seeing a real material propensity for brick-and-mortar merchants to utilize this because they like the interface, they like the software, they love the form factor. It's one less piece of hardware clustering up their countertop."
Photos by Louis Bedigian
View Comments and Join the Discussion!
Posted-In: Apple AT&T hypercomEntrepreneurship Success Stories Startups Tech Media Best of Benzinga