Choose Privacy Awareness Week Is Near: Let's Discuss The Biggest Data Breaches Of 2018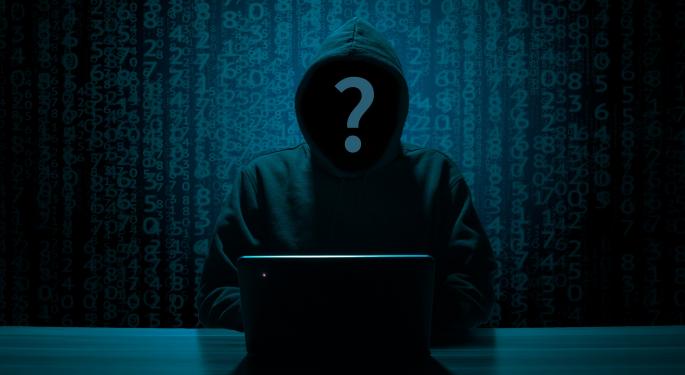 Whether you like it or not, most of your day-to-day activities leave behind digital footprint You access banking services, use online day trading outlets, store photos of your family on a cloud service, and enter credit card information online.
As you know, this information isn't completely safe. It seems as though everyone has experienced a breach of privacy or been hacked by a third party. In order to put privacy awareness in the spotlight, the American Library Association has declared May 1 - May 7 Choose Privacy Awareness Week.
What Is Choose Privacy Awareness Week?
The American Library Association started Choose Privacy Awareness Week to increase public awareness of privacy issues and instill intellectual freedom in libraries. The website offers a range of resources that explain anything from education rights to encryption. It also promotes library programs that contribute to this mission.
The SunTrust Hack
No matter what people do to protect their privacy up-front, there is always the possibility of a data breach by a company ostensibly trusted to protect consumer data. One of the most prominent breaches in 2018 so far was the SunTrust Bank (NYSE: STI) hack.
This hack put one million Americans' personal information out onto the dark web. A rogue SunTrust employee worked maliciously with a hacker to sell personal information. Luckily, checking and savings account numbers weren't distributed. This hack is particularly frightening because of its low-tech nature. Any employee can work their way into and discount almost any security system.
Facebook and Cambridge Analytica
The Cambridge Analytica scandal gave personal information from over 60 million Americans to a political consulting firm. It was a result of poor disclosure practices and online hygiene.
A professor shared the data he received from a personality app with a political consulting firm. Due to Facebook Inc's (NASDAQ: FB) rules, he was also able to access the data of friends of the individuals who downloaded the app. As a result, the data of millions went to a consulting firm without the users consent. This fiasco will most likely result in regulations on Facebook and stresses the importance of digital prudence on social media.
Best Buy
The Best Buy (NYSE: BBY) hack involved a lapse in Best Buy's online chat service, which is provided by [24]7.ai. It exposed names and credit card numbers, leaving perhaps thousands of individuals vulnerable to identity theft and fraudulent purchases.
Data breaches will most likely affect all Americans. The important point to remember is that damage can be mitigated. A few simple, cheap steps can result in an individual keeping their personal information as safe as possible. Choose Privacy Awareness Week gently reminds people to take these steps as soon as possible to reduce the headaches and pain associated with privacy breaches.
View Comments and Join the Discussion!
Posted-In: Cambridge AnalyticaEducation Top Stories Tech General Best of Benzinga