Investing 201: What Is A Dutch Auction?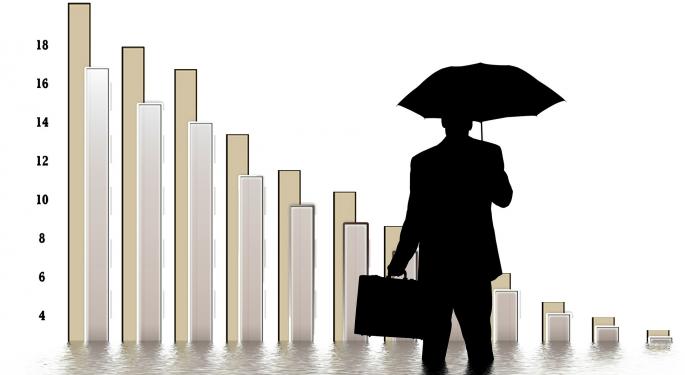 Herbalife Ltd. (NYSE: HLF) announced Monday that it has commenced a modified Dutch auction, a self-tender offer to purchase up to $600 million shares of its common stock using cash.
The pricing was fixed between $60 and $68. The company also said, for each share tendered, shareholders would receive a contingent value right, or CVR, allowing a contingent cash payment if the company is acquired in a going-private transaction, within two years of the commencement of the tender offer.
Now what is this Dutch auction? How different it is from the routine stock buyback?
How It Works
A Dutch tender auction company specifies a price range and each tendering shareholder is asked to choose the minimum acceptable selling price along with the number of shares he/she is willing to sell. The company then buys shares from all willing shareholders at the lowest price that will let them buy the number of shares earmarked for repurchase.
If more shares are tendered than the planned quantity, priority will be accorded to those who tendered at or lower than the purchase price. The number of shares to repurchased will be computed on a pro rata basis.
On the other hand, if fewer shares than planned are tendered, the company can either cancel the offer or repurchase the tendered shares by paying the maximum price quoted by the selling shareholders.
See also: The Who's Who Of Hedge Fund Managers And Traders: 15 Highest Earners
Dutch Auction Procedure Explained In Steps
The manager, who is appointed to manage the buyback announces a price range between which a company is willing to buy back shares.
Shareholders participating in the buyback then intimate the company regarding the price and the number of shares they are willing to sell.
The manager adds the number of shares offered, starting at the lowest end of the company's specified price range.
This goes on until the cumulative number of shares tendered equals the size of the repurchase program.
All shareholders who tender at or below that specified level are included in the repurchase program.
Why Is It Advantageous For Companies?
For a company repurchasing its shares, a Dutch tender offer is the cheapest way to buy back shares.
It is the most efficient way to buy back and retire shares in a relatively shorter time.
The premium over the prevailing market price is less than the one associated with the other methods of a buyback, namely fixed price auction and open market purchases.
What Does It Mean To Investors?
Dutch auction is the most efficient way to price a buyback based on the demand and supply, which reflects the prevailing market conditions. Additionally, this mode offers an opportunity for retail investors to participate in a big way.
Posted-In: Dutch AuctionEducation Offerings Buybacks General Best of Benzinga
View Comments and Join the Discussion!