Mildly Or Moderately Depressed? It May Hep Your Investing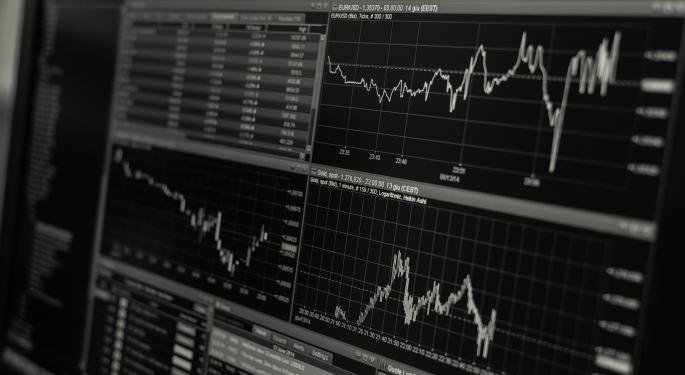 Anyone battling depression knows just how heavy of a burden it can be and how difficult it can make even the basic parts of everyday life. However, if there were ever a silver lining to a debilitating condition, mild to moderate depression may actually make you a better investor.
According to psychiatrist Neel Burton, mildly or moderately depressed people may not suffer from at least one of the major cognitive biases that hurt the typical investor.
"While people with depression can suffer from cognitive distortions, the scientific literature suggests that those with only mild-to-moderate depression can also have more accurate judgment about the outcome of so-called contingent events (events which may or may not occur), and a more realistic perception of their role, abilities, and limitations," Burton wrote in a blog post for Psychology Today.
Overconfidence Bias
Overconfidence bias is a well-established psychological phenomenon that states people tend to overestimate the likelihood of the outcome they personally see as most likely to happen, and underestimate the likelihood of the alternatives. This bias can lead to investors failing to identify the true risk involved certain trading decisions.
"Such positive illusions, as they are called, are quite the norm, and the poisoned well of much of our self-esteem," Burton wrote.
Related Link: 5 Cognitive Biases That Are Killing Your Investment Returns
While low self-esteem can be a serious problem for depressed individuals in many parts of their lives, mild to moderately depressed investors may actually benefit from having the rose-colored glasses removed.
Burton said this phenomenon is called "depressive realism," and it can result in depressed individuals seeing the world more accurately and having better judgment.
Realism Is Always Good
With the SPDR S&P 500 ETF Trust (NYSE: SPY) near all-time highs, investing shouldn't seem easy at this point, and realism is always healthy when it comes to the market. While depression is never a good thing, it may at least help certain investors see the world, and the market, the way it actually is.
Posted-In: depression Neel Burton Psychology TodayEducation Psychology Trading Ideas General Best of Benzinga
View Comments and Join the Discussion!