The Quora Community Discusses Inspiring And Successful Business Models For Startups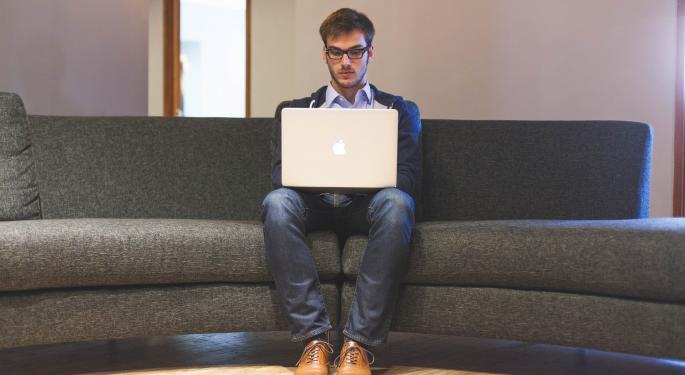 Do you have a startup in mind and are looking for all the help you can get? Or, are you an investor intrigued by the notion of startups? If so, the Quora community has a new thread that might be of interest.
A Quora user posed the question, "What are some inspiring and successful business models of startups?"
Here is a summary* of some of the more insightful answers.
Look To Those Who Come Before You
User Vaibhav Domkundwar boasts having 15 years of experience in multiple startups and being an angel investor in 12 others. He suggested that inspiring (and aspiring) entrepreneurs follow the business model used by recent successful startups.
For example, Wordpress became the most used CMS in the world by giving away its software and beating MovableType. Or, Uber's business model of bringing efficiency and scaling the experience for drivers, passengers and Uber itself.
Related Link: A Couple Of VCs Shaping The Face Of Fintech
Be Goal-Oriented And 'Work Backwards'
User Geeta Vemuri answered simply, "The most successful startup model I have seen and that I have personally validated — is working backwards. Begin with customers; i.e., wait-listed customers or letters of commitment, then build MVP, onboard users, then raise funding if needed."
Revenue Streams, Build Partnerships And Innovate
Finally, user Reshma Patra, founder and CEO of GladEngage offered a three-prong approach* to answering the question:
1. "Execute multiple 'sustainable revenue streams' from Day 1 of Startup launch."
2. "Build strategic partnerships with competitors/bigger companies doing similar, but slightly different thing as your own Startup."
3. "Innovate in an existing industry. Dominate small markets, before even thinking about 'scaling.'"
Patra also suggested startups should avoid hiring employees until the company reaches a specific milestone in sales.
*Entries has been simplified and revised for clarity.
Posted-In: Business Ideas Quora Quora Community startupsEducation Startups General Best of Benzinga
View Comments and Join the Discussion!